Figs Leases New HQ in Santa Monica
Medical apparel maker will take 26,118 SF
Friday, January 4, 2019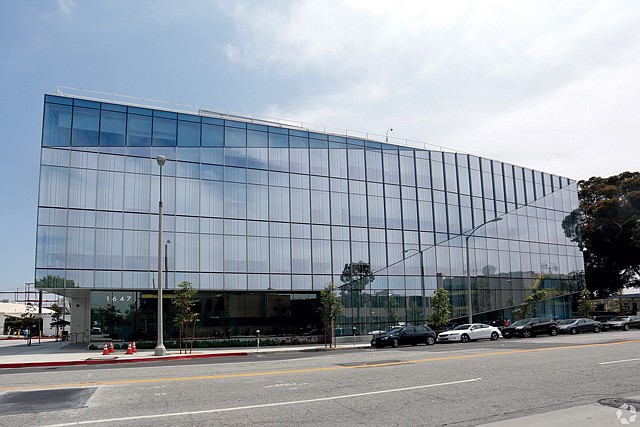 Figs Inc. has leased a 26,118-square-foot office space at Santa Monica Gateway as its new headquarters, CBRE Group Inc. announced Dec. 26.
The value of the 10-year lease was not disclosed.
CBRE's Jacob Bobek, Scott Steuber and Jeff Vertun represented the direct-to-consumer medical apparel company in the lease.
Figs will move from its West L.A. location during the third quarter of 2019. Santa Monica Gateway, at 2834 Colorado Ave., is also home to Gwyneth Paltrow's lifestyle brand Goop Inc.
Lincoln Property Co.'s Kent Handleman represented the landlord.
U.S. e-commerce sales have grown to $525 billion a year, up from $141 billion in 2008, according to CBRE. This has led to more retailers thinking about their office and industrial locations, CBRE said.
"Company headquarters, particularly in the quickly expanding e-commerce space in this region, need to increasingly be thoughtful, reflect the company's culture and brand, design a fluid and purposeful layout, provide various amenities and even more, attract and retain top talent in an increasingly competitive labor market," Steuber said in a statement.
For reprint and licensing requests for this article, CLICK HERE.