UCLA Opens Heart Practice Downtown in Advance of Planned Full Health Clinic
Monday, February 25, 2019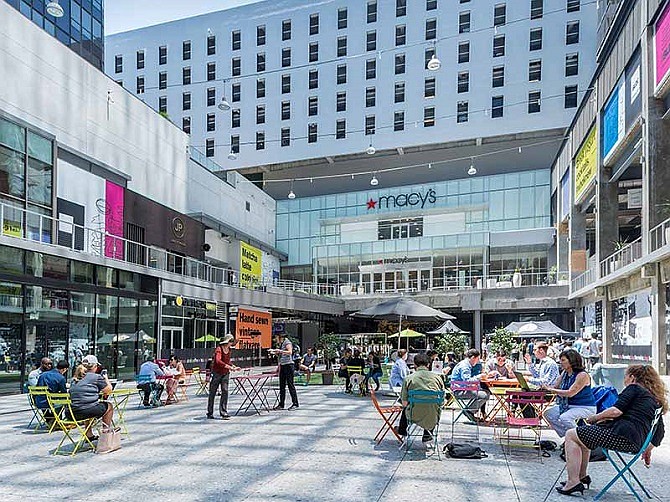 UCLA Health opened a new cardiovascular practice downtown on Feb. 25 to offer a full range of heart-health services within the city center.
The 2,400-square-foot UCLA Health Cardiology at 1400 S. Grand Ave. precedes a much larger UCLA Health clinic expected to open downtown this fall.
"As a team, we are excited to provide comprehensive heart care to the growing downtown community," said Dr. Ravi Dave, one of three UCLA Health cardiologists to initially serve the clinic. The other physicians include Dr. Nidhi Thareja and Dr. Jonathan S. Gordin.
The 14th UCLA Cardiology practice will eventually feature up to seven heart specialists and staff operating within five exam rooms and a lab for treadmill EKGS, echocardiograms and other tests.
Comprehensive care includes general cardiology and women's heart-health services, angioplasty, stent placement and hospital follow-up care.
The heart clinic is expected to be joined downtown this fall by a 25,000 square-foot UCLA Health-Downtown LA primary care clinic at The Bloc Los Angeles at 750 W. 7th Street.

The new UCLA Health clinic, one of more than 200 from Ventura to Orange counties, will also offer a full range of health care specialties, including hematology-oncology services.
Health business reporter Dana Bartholomew can be reached at dbartholomew@labusinessjournal.com. Follow him on Twitter @_DanaBart.
For reprint and licensing requests for this article, CLICK HERE.