City of Hope Receives $12.5 Million Federal Grant to Fight Lymphoma
Thursday, February 21, 2019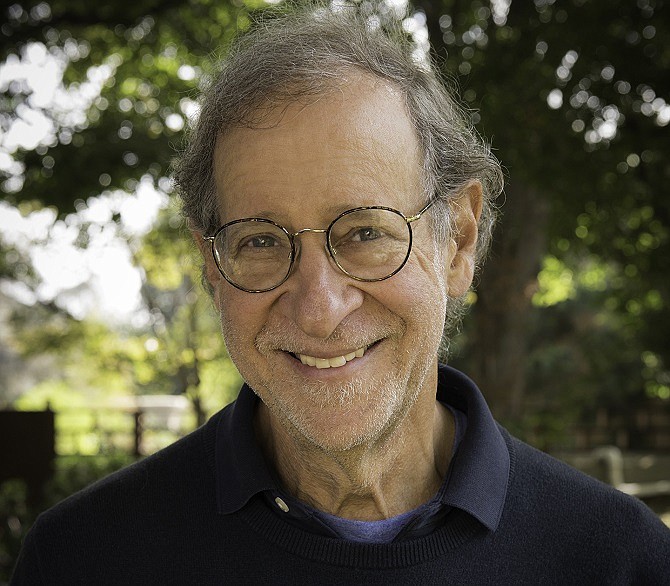 City of Hope National Medical Center was awarded a $12.5 million federal research grant to develop innovative ways to prevent and treat lymphoma, the hospital announced Feb. 21.
The National Cancer Institute issued the five-year grant to the Duarte research hospital to study new approaches to lymphoma prevention, detection, diagnosis and treatment.
The lymphoma Specialized Programs of Research Excellence grant will fund six clinical trials of compounds created to battle lymphoma, including five developed at City of Hope.

"This renewal of lymphoma SPORE will make it possible for us to continue developing leading-edge therapies in our laboratories that will ultimately reach a patient's bedside," said Dr. Stephen J. Forman, head of the hospital's Hematologic Malignancies and Stem Cell Transplantation Institute, in a statement.
The collaborative research for newly diagnosed and relapsed lymphoma patients will be conducted at the institute's Toni Stephenson Lymphoma Center. This year marks the 11th straight year for NCI lymphoma SPORE grant funding.
Health business reporter Dana Bartholomew can be reached at dbartholomew@labusinessjournal.com. Follow him on Twitter @_DanaBart.
For reprint and licensing requests for this article, CLICK HERE.