Arrowroot Capital Leads $13M Series B Funding for ParkHub
Wednesday, February 20, 2019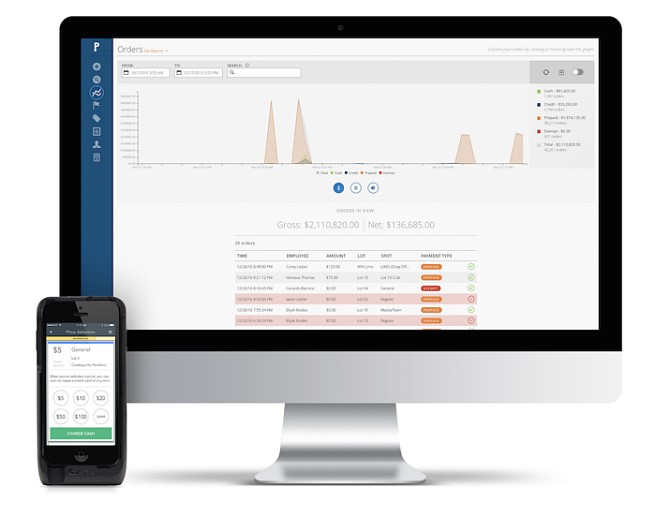 Santa Monica-based growth equity firm Arrowroot Capital has led a $13 million Series B fundraise for ParkHub, a Dallas-based parking technology provider that has the financial backing of the owner of the Dallas Cowboys.
The investment will allow ParkHub to drive sales and marketing growth, and grow a suite of software solutions for a wide array of event-based facilities.
The funding is the first institutional capital investment for ParkHub.
Other previous investors have included Jerry Jones, billionaire businessman, best known for being owner of the National Football League's Dallas Cowboys; Bruce Williams, a Dallas real estate developer; and, Van Taylor, a Texas state senator.
As part of the transaction, Kareem El Sawy, a partner at Arrowroot Capital, will join the board.
"ParkHub has positioned itself squarely within the broader mobility movement, seeing an attractive opportunity to build a platform that connects across transportation, commerce, asset management, and smart cities in general," El Sawy said.
ParkHub manages more than 1 million parking spots.
Finance reporter Pat Maio can be reached at pmaio@labusinessjournal.com or (323) 556-8329.
For reprint and licensing requests for this article, CLICK HERE.