Driverless Car Company Signs $11.4M Pasadena Lease
Tuesday, February 19, 2019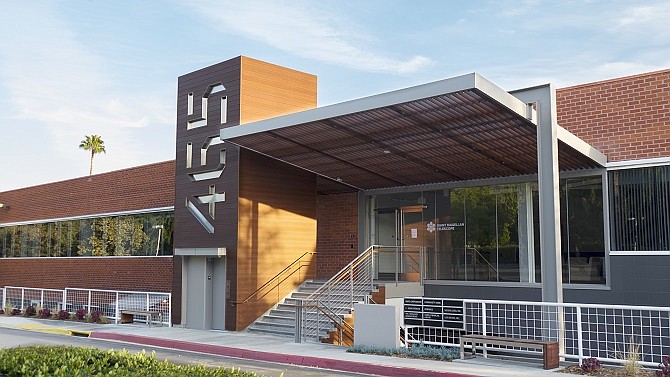 San Francisco-based driverless car company GM Cruise has signed a 47,051-square-foot lease in Pasadena valued at $11.4 million, CBRE Group Inc. announced Feb. 19.
CBRE's Kevin Duffy, Natalie Bazarevitsch and Jackie Benavidez represented the landlord, Everwest Real Estate Investors.
LA Realty Partners' Lisa St. John represented GM Cruise.
The lease is for 465 N. Halstead St. in Northeast Pasadena. Other tenants at the building include OE Waves and PNC Bank.
"This lease signing is a major win for the City of Pasadena," Duffy said in a statement. "Capturing yet another significant engineering/technology tenant provides further evidence that Pasadena is an extremely desirable and ever-growing tech hub in Southern California with access to intellectual capital."
Cruise was founded in 2013. In 2016, the company teamed up with General Motors. GM Cruise develops self-driving technology. The Pasadena space, which the company is expected to occupy in the next 30 days, will be used for designing the technology for autonomous cars.
In 2017, General Motors acquired Pasadena-based Strobe Inc., which was headquartered at 465 N. Halstead St. The former team, which had 11 employees, remained in the space, according to the Pasadena Star-News.
GM Cruise declined to provide additional information.
The office vacancy rate in Pasadena was 13.3 percent in the fourth quarter of 2018, down from 15.5 percent the previous year, according to data from Jones Lang LaSalle Inc.
Commercial real estate reporter Hannah Madans can be reached at hmadans@labusinessjournal.com. Follow her on Twitter @HannahMadans

For reprint and licensing requests for this article, CLICK HERE.