Emmaus Plans Reverse Merger, Nasdaq Listing
Biotech firm's deal will be less dilutive for shareholders; to close in second quarter
Friday, February 15, 2019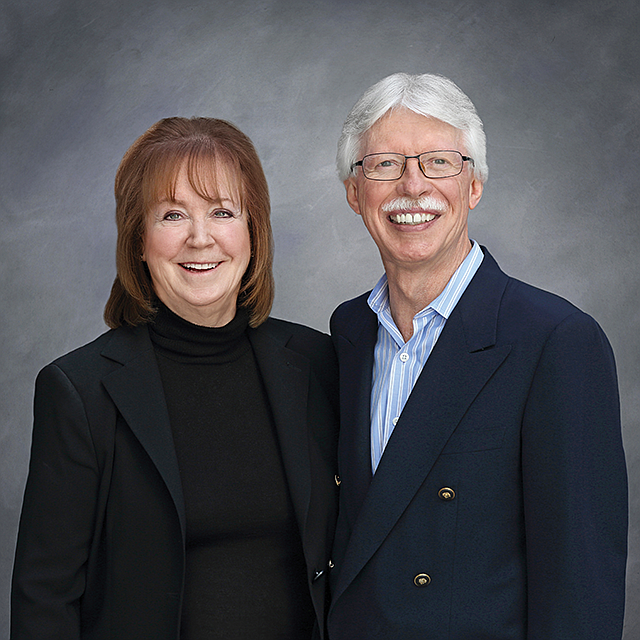 The gift comes with one string: that Chief Executive David Meyer remain at LA BioMed five more years to spend the $70 million to recruit and retain top biomedical researchers, and to beef up its 67-year-old campus.
"I have been a member of the (LA BioMed) board of directors for many years," Melanie Lundquist said in a statement. "We do our due diligence when we are considering philanthropic gifts – David and his team passed with flying colors."
The Lundquist gift ranks among the top 10 local gifts to medical research and life science institutions, according to an analysis by the Southern California BioMedical Council, a downtown-based trade group.
"This Lundquists' gift to LA BioMed is the 9th biggest in our region," said Ahmed Enany, the organization's chief executive. "This will help position LA BioMed to spearhead the creation of a life-science cluster in the South Bay."
Other top gifts include $200 million from Susan and Henry Samueli to the UC Irvine Medical School in 2017; $200 million from Larry Ellison to the USC Center for Transformative Medicine in 2016; $200 million from Kirk Kerkorian's Lincy Foundation for UCLA medical research in 2011; and $200 million from David Geffen to the UCLA Medical School in 2002.
• • •
Cedars-Sinai Drops Techstars
The Cedars-Sinai Accelerator Powered by Techstars may also be in for a name change, minus the techie constellation.
The 90-day business boot camp hosted by Cedars-Sinai Medical Center in 2016 dropped its partnership with Boulder, Colo.-based Techstars Central, as well as its network of global entrepreneurs.
After graduating 37 medical tech startups with help from Techstars, the Beverly Grove hospital will go it alone in June with a Cedars-Sinai Accelerator.
"We reached a natural endpoint to our 'powered by' relationship with Techstars as we feel that we have been able to learn their playbook and run the program independently," said Anne Wellington, managing director of the Cedars-Sinai health care accelerator program.
Staff reporter Dana Bartholomew can be reached at dbartholomew@labusinessjournal.com or (323) 556-8333.
Prev Next
For reprint and licensing requests for this article, CLICK HERE.