TrueCar Acquires Minority Stake in Accu-Trade
Thursday, February 14, 2019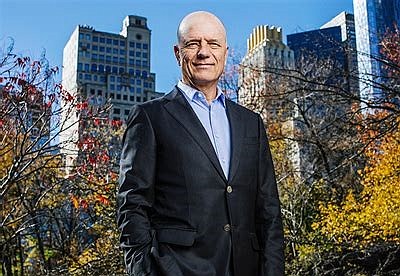 TrueCar Inc., a digital auto pricing marketplace operating in Santa Monica, announced Feb. 14 it acquired a 20 percent stake in vehicle-appraisal software developer Accu-Trade, based in New Brunswick, Canada.
"This partnership with Accu-Trade will allow us to continue innovating towards our vision of creating an end-to-end shopping-to-showroom car-buying experience," TrueCar Chief Executive Chip Perry said in a statement. "The TrueCar Trade platform, powered by Accu-Trade, is designed to serve as a modern tool for consumers and a cost-effective vehicle acquisition engine for dealers."
Using Accu-Trade, car dealers can plug the vehicle identification number (VIN) into the company's database and access details about the vehicle, including mileage, condition and vehicle history reports.
Consumers using the TrueCar platform linked with Accu-Trade will now receive liquidity backed by an Accu-Trade-affiliated business once the vehicle condition and value is confirmed side-by-side with the dealer.
Accu-Trade President Bob Hollenshead said in a statement that "when a dealer provides a VIN through the TrueCar Trade product, substantial value is provided, including full retail market data, days' supply, local and national pricing," as well as the daily depreciation rate of the car, which he said is a key metric for used vehicle dealers that seek to avoid needlessly overtrading cars.
"Our VIN-specific product enables, encourages and requires rational value validation. More than a book, it provides a skin-in-the-game checkbook, because appraisals are backed by a guarantee," Hollenshead added.
Tech reporter Samson Amore can be reached at samore@labusinessjournal.com or (323) 556-8335. Follow him on Twitter @samsonamore.
For reprint and licensing requests for this article, CLICK HERE.