AECOM's Kansas City Airport Bid Back in Play
Firm resubmits after bid winner's plan questioned by K.C. City Council
Friday, February 8, 2019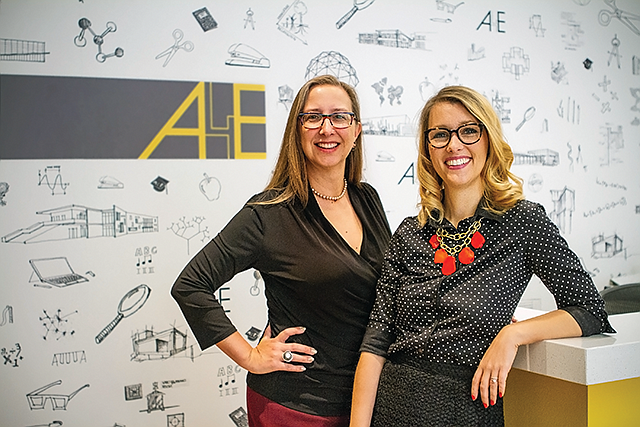 Aconsortium led by Century City-based engineering and infrastructure giant AECOM is trying for another bid attempt on a $1 billion-plus contract to build a new terminal at Kansas City International Airport, saying it could do the work at significantly lower cost than the consortium that won the exclusive right to negotiate with the city.
The AECOM-led consortium, KCI Partnership, made the offer in a Jan. 16 letter to three members of the Kansas City Council following an invitation from those councilmembers.
The terminal project would replace Kansas City International Airport's three aging terminals with a single new terminal projected to cost at least $1.3 billion. In November 2017, Kansas City voters approved a ballot measure authorizing the construction of the new terminal without using city general fund dollars.
The project has been controversial from the start as several bidders emerged with different financing proposals, and allegations surfaced in local media reports of numerous private meetings between representatives of the bidding teams and city officials. Eventually, two bidding teams emerged from the qualifications gauntlet: the AECOM-led consortium and another consortium led by Edgemoor Infrastructure and Real Estate, a unit of Bethesda, Md.-based Clark Construction Group. The city agreed in 2017 to enter into exclusive negotiations with the Edgemoor-led consortium.
But the negotiations have encountered difficulties, including the City Council's early rejection of Edgemoor's terms; some councilmembers at the time expressed concerns about the possibility of cost overruns.
It is in that context that the three councilmembers – all of whom opposed the choice of Edgemoor as the project developer – sought more input from the AECOM-led KCI Partnership.
In its letter to Councilmembers Scott Wagner, Teresa Loar and Lee Barnes Jr., KCI Partnership said it has updated its project cost estimate and finance plan, with a revised bid price of $1.37 billion for a 39-gate terminal and an annual debt repayment plan for the city of $85 million. The letter compared this plan to the one put forward by the Edgemoor consortium, which would involve annual debt payments of $117 million.
"KCI Partnership's updated plan would save the city $1.113 billion over 35 years through our financing plan and construction cost savings, while delivering a world-class airport with no risk to the taxpayers of the city," the partnership said in its letter.
An Edgemoor representative told the Kansas City Star late last month that the proposed $117 million annual debt repayment by the city was only for 31 years, not 35 years as the KCI letter stated, implying KCI's savings calculation was inflated.
For reprint and licensing requests for this article, CLICK HERE.
Prev Next