Merger Involving AEG Creates a Venue Management Giant in LA
Thursday, February 7, 2019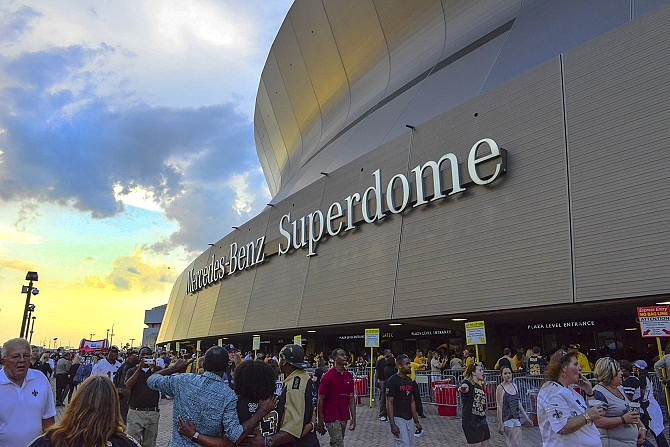 Anschutz Entertainment Group Inc. announced Feb. 7 that its subsidiary AEG Facilities has merged with facility operator SMG, creating a standalone, Los Angeles-headquartered ASM Global, which will manage hundreds of arena, amphitheaters and other venues across the world.
Ownership of ASM Global will be split 50-50 between downtown entertainment giant AEG and Onex Corp., a Toronto-based private equity outfit that had acquired SMG last year for terms that were not disclosed.
Reports last year had estimated SMG's value at $750 million as rumors were spreading that AEG competitors Live Nation Entertainment Inc. and Oak View Group might acquire or partner with SMG.

The terms of the AEG-SMG merger were also not disclosed. Together, AEG and SMG, which is headquartered in Conshohocken, Pa., manage an estimated 310 venues, which include National Football League stadiums, and soccer and concert arenas with more than 50,000 seats.
It is not known yet whether ASM Global will set up shop at AEG's corporate office or another Los Angeles locale. Bob Newman, who has been AEG Facilities president, will be the first chief executive of ASM Global.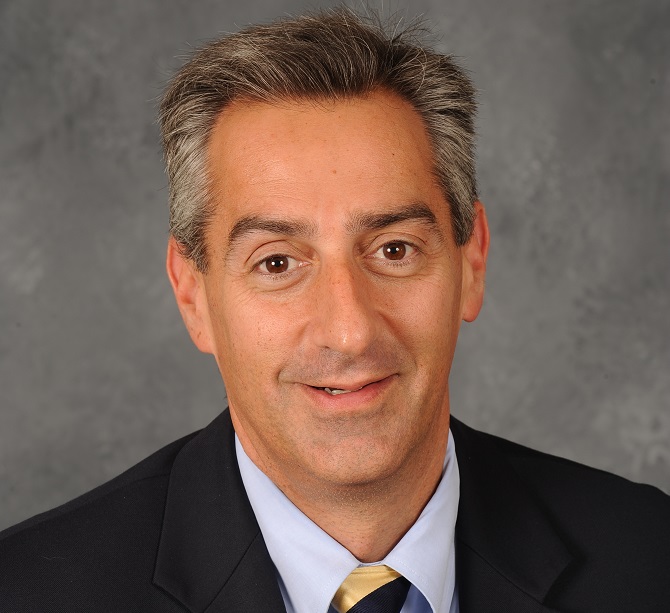 Management means handling logistics of events, and sometimes setting the event schedule. It includes event booking and promotion, but facility managers often work with different promotion companies – for example, Live Nation – in procuring events.
For AEG, the merger agreement includes only the facilities it manages, and does not include AEG-owned venues, including the downtown Staples Center, which will continue to be managed separately.
Media and entertainment reporter Matthew Blake can be reached at (323)556-8332 or mblake@labusinessjournal.com
For reprint and licensing requests for this article, CLICK HERE.