City of Hope to Open First Cancer Center in OC for $14M
Tuesday, February 5, 2019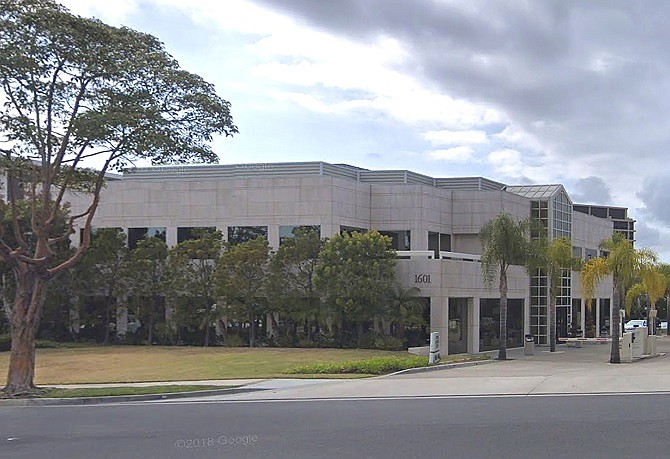 City of Hope National Medical Center will plant a flag in Orange County with a $14 million cancer clinic to open later this year in Newport Beach.
The Duarte-based hospital announced Feb. 4 it purchased a 12,500 square-foot medical office building to treat a range of cancer patients.

The two-story City of Hope cancer clinic near Fashion Island is expected to open later this year. It will precede a main campus expected to open in Irvine in 2022 for an estimated cost of between $250 million and $300 million.
"This undertaking is a response to the call of our patients, families and supporters to bring City of Hope's innovative discoveries and specialized therapies closer to their homes," said Annette Walker, president of City of Hope Orange County, in a statement.
The new cancer clinic is expected to serve nearly 3,500 patients who travel out of OC for cancer treatment, according to City of Hope, whose Duarte campus lies roughly 50 miles from Newport Beach.
City of Hope paid $14 million for the building once used for medical imaging.
Its nearly $1,100-per-square-foot cost was the highest on record for an OC office sale larger than 10,000 square feet, according to the Newport Beach office of CBRE Group Inc., which worked on the transaction.
Health business reporter Dana Bartholomew can be reached at dbartholomew@labusinessjournal.com. Follow him on Twitter @_DanaBart.
For reprint and licensing requests for this article, CLICK HERE.