Soon-Shiong Forgoes Tribune Activist Role
SEC filing shows billionaire agrees not to meddle with board, shareholder votes
Friday, February 1, 2019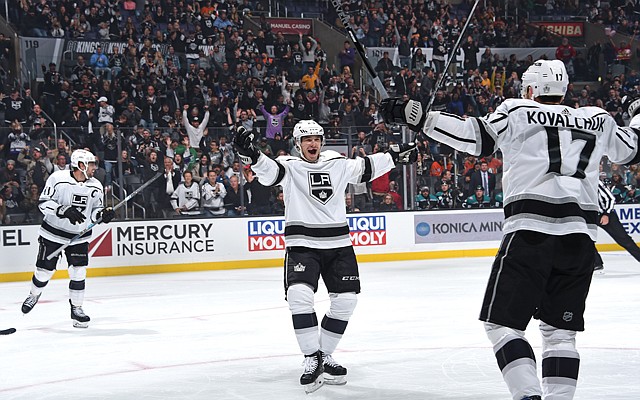 Fox itself is eligible to buy back the stations, and Lachlan Murdoch, the company's executive chairman, said in November that it might reacquire the channels.
Fox conveyed in a Jan. 11 SEC filing it "does not intend to bid for any Fox Regional Sports Networks that Disney may sell."
The filing did not elaborate, and the company declined comment.
"I was surprised to learn that they are not bidding on them," said Alan Wolk, co-founder and lead analyst of consulting firm TVRev.
Wolk hypothesized this is part of the "New Fox," with a streamlined national news and sports focus.
With Fox out, rumored buyers include companies that bear little relation to one another. They are Huntsville, Md.-headquartered Sinclair Broadcast Group Inc., best known for its politically conservative local news broadcasts; New York City-based public equity firm Apollo Global Management; and Seattle e-commerce behemoth Amazon.com Inc.
Each company declined comment, and none appear to have mentioned the regional sports networks in any publicly available documents.
"There's really never been anything like this bidding process," Wolk said. "It's truly up in the air, and some combination of traditional and digital companies could step in."
Messages left with Disney were not returned.
• • •
All signals clear
IHeart Media Inc. will apparently change nothing concerning its grip on L.A. radio airwaves upon leaving Chapter 11 bankruptcy.
"No part of the restructuring process had or will have any impact on the operation of our stations," said Wendy Goldberg, an iHeart spokeswoman.
A federal bankruptcy judge approved the San Antonio-headquartered company's reorganization plan Jan. 22, and iHeart, which owns 850 stations across the United States, is scheduled to exit bankruptcy by June.
The plan calls for iHeart to cut its debt from $20 billion to $5.75 billion, and also for Clear Channel Holdings Inc. to spin off from iHeart.
IHeart owns 5 of the 9 most listened to L.A. radio stations, according to Nielsen data.
Together iHeart and Bala Cynwyd, Pa.-headquartered Entercom Communications Corp. own eight of the nine most listened to stations in Los Angeles.
Staff reporter Matthew Blake can be reached at mblake@labusinessjournal.com or (332) 556-8332.
Prev Next
For reprint and licensing requests for this article, CLICK HERE.