Soon-Shiong Forgoes Tribune Activist Role
SEC filing shows billionaire agrees not to meddle with board, shareholder votes
Friday, February 1, 2019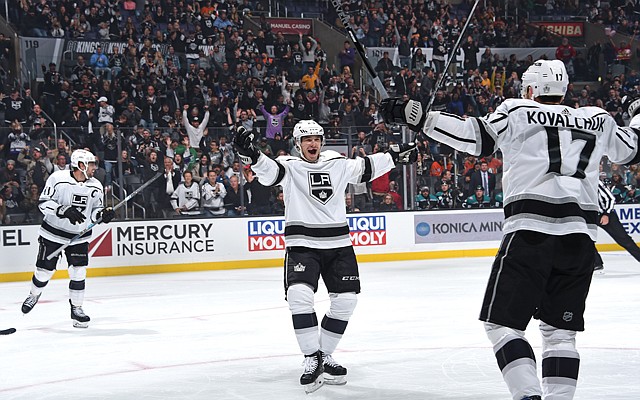 Patrick Soon-Shiong plans to stay a backseat observer at Tribune Publishing Co. Inc. despite owning nearly a quarter of the company's stock and, in recent weeks, publicly expressing misgivings about Tribune's decision to scuttle a deal to be acquired by newspaper chain McClatchy Co.
The two reached a standstill agreement, according to a Jan. 18 Securities and Exchange Commission filing, stating Soon-Shiong will not influence shareholder votes, nor affect board management until June 30, 2020.
The NantWorks chief executive remains Tribune's second largest shareholder after purchasing last year the Los Angeles Times, San Diego Union-Tribune and other California newspapers from the media company; he holds a 24.6 percent stake in Tribune.
Tribune's largest shareholder, with a 25.5 percent share, is Michael Ferro who resigned as board chairman last year amid sexual misconduct allegations.
Ferro has since unsuccessfully tried to sell his Tribune stock and denied accusations, which came out in a lawsuit, that he said Los Angeles philanthropist Eli Broad was part of a "Jewish cabal" running the city.
Soon-Shiong has long clashed with Ferro. In a Business Journal interview in June, the biotech billionaire said Ferro delayed Soon-Shiong's acquisition of the Times and also ridiculed Ferro's decision to briefly rename Tribune "tronc."
Ferro's departure, plus the January resignation of Justin Dearborn, Ferro's handpicked chief executive, created an opportunity for new Tribune leadership.
But, for now, Soon-Shiong will not seize that opportunity.
"He's going to vote with management," said Chris Krogh, an auditor at Squar Milner. "This is a bit of a detente."
Usually, Krogh said, an agreement like the one reached would require a concession by Tribune in the form of cash or stock options. "Most people extract a pound of flesh," Krogh said.
The filing, though, does not mention concessions. Soon-Shiong declined comment through a spokeswoman.
• • •
Disney's mysterious sports sale
Walt Disney Co.'s landmark purchase of key 21st Century Fox Inc. assets is set to close in June, but no company has publicly stated its interest in buying the 22 regional sports networks Disney must sell before the deal is finalized.
The U.S. Justice Department approved the Burbank company's $71.3 billion purchase of Fox assets so long as Disney divested Fox's 22 regional sports networks, which include Los Angeles-headquartered Fox Sports West and Fox Prime Ticket.
The networks broadcast local professional and college sports games, and are generally viewed as a cash cow due to a loyal fan base.
Prev Next
For reprint and licensing requests for this article, CLICK HERE.