Rogers & Cowan Restructuring Its Red-Carpet Division Following Acquisition of ITB
Friday, February 1, 2019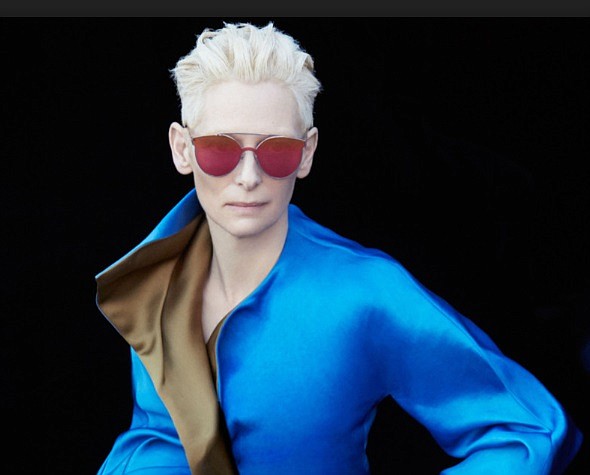 Public relations giant Rogers & Cowan will restructure its celebrity red carpet division as part of its plans to rebrand the recently acquired London-based entertainment marketing agency, ITB Worldwide, into a "global powerhouse fashion agency."
The Century City-based agency will fold Film Fashion, a product placement division that specializes on red carpet events, into ITB's London-based operations allowing for greater cross-pollination of branding campaigns.
The company announced the purchase of the European agency last May for an undisclosed amount as it sought to extend its influence in the global fashion world.
ITB focuses on licensing agreements with influencers. It has matched A-listers like Tilda Swinton with Korean eyewear designer Gentle Monster and soccer star David Beckham with clothing line Belstaff.

"We believe we can attract many new premium brands into the ITB portfolio who want to attract A-list talent at big events such as the Oscars, Golden Globes or Cannes to their fashion lines," said Mark Owens, chief executive of Rogers & Cowan and ITB brands in a press release.
Film Fashion, recognized as one of the first red carpet celebrity showrooms working with influential stylist and creative directors, will continue to operate L.A. and New York showrooms. ITB already has a London showroom.
Carla Bizzard, the former head of Film Fashion based in Los Angeles and Laruen Stillman, the former vice president of Film Fashion based in New York will now report to Emma Gregson, Managing Director of ITB Worldwide and Rogers & Cowan executive officer Mark Owen. All executives will retain their titles, said Shae DeWall, an account executive with the company.
"With an increasing number of events, expanding impact of social content and rapid pace of our digital era, it is ever more important for brands to think globally," Blizzard said. She said the merger will help her clients capitalize on international opportunities.

Manufacturing, retail and trade reporter Rachel Uranga can be reached at ruranga@labusinessjournal.com or (323) 549-5225 ext. 251. Follow her on Twitter @racheluranga
For reprint and licensing requests for this article, CLICK HERE.