ICM Sells $150M Stake
Entertainment: PE firm Crestview buys in
Friday, December 20, 2019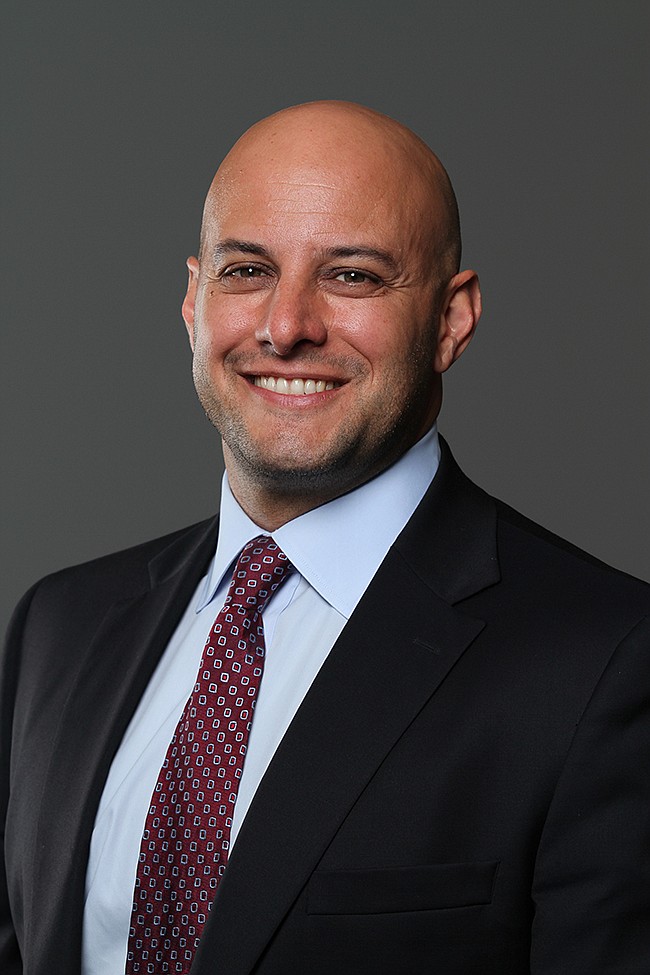 ICM Partners, the Century City-based talent agency, has sold an ownership stake of roughly one-third to private equity firm Crestview Partners for $150 million, according to a source familiar with the deal.
ICM said proceeds from the sale to New York-based Crestview will be used to accelerate the agency's domestic and international expansion, enhance its services, and provide additional resources to support clients.
"As our team strategized about growing the agency to be the best it could for our clients." "We believed Crestview, with its strong track record of backing media companies, was the ideal partner for us," ICM Managing Director Chris Silbermann said in a statement.
The agency has operated under a partnership structure since 2012 when ICM's management bought out Michigan-based private equity firm Rizvi Traverse Management.
Asked why the agency had chosen to take on private equity investment now, an ICM representative said it was because the agency had found a truly compatible partner in Crestview.
ICM has been on an acquisitions tear in recent years. Last year, it purchased the Washington, D.C.-based Sagalyn Agency and was part of a group of investors that acquired the Canada-based Just For Laughs Group comedy entertainment brand.
In 2017, ICM bought New York-based Headline Media Management, a broadcast talent agency, as well as Royce Carlton Agency, which represents speakers.
Although ICM says it plans to use the investment to ramp up expansion and acquisitions, it says it does not intend to branch out beyond its core talent representation business.
"We have always dedicated ourselves first and foremost to our clients and are proud to be a singularly focused representation company," Silbermann said.
For its part, Crestview cited ICM's sole focus on talent representation as key to its interest.
"ICM Partners, under the leadership of Chris Silbermann, has experienced dramatic growth both organically and through targeted strategic acquisitions," Brian Cassidy, head of Crestview's media strategy, said in a statement.
"We are thrilled to partner with Chris and the dedicated agents and senior management team at ICM Partners to help accelerate their expansion at a time of unprecedented global demand for content, content creators and the artists that bring it all alive," Cassidy added.
ICM said the deal would bring its staff bonuses.
For reprint and licensing requests for this article, CLICK HERE.