Economic Forecast & Trends 2020: Young Cho
Custom Content by the Los Angeles Business Journal
Friday, December 20, 2019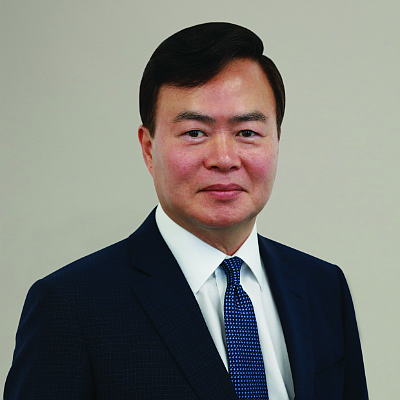 Young Cho, Chief Analytic Officer Enterprise Modeling Analytics Group
Young Cho is Chief Analytic Officer of Bank of Hope, where he directs economic research and heads the Enterprise Modeling Analytics Group ("EMAG"), which serves as the Bank's core analytics function. He leads all modeling and analytics efforts across the organization, including CECL modeling, quantitative modeling, and other Model Risk Management efforts. Under Young's leadership, EMAG also provides economic outlook and commentary to support the strategic and investment decisions of the Bank.
Young brings more than 20 years of executive level leadership experience with major firms including Union Bank, CoreLogic, IndyMac Bank and GMAC. He was also an advisor to the Monetary Policy Committee of the Central Bank of Korea. Prior to his commercial experience with financial institutions, he was an Adjunct Professor in the Economics department of University of California, Irvine, teaching Econometrics, International Finance and Macroeconomics to undergraduate and graduate students.
Young earned his B.S. in Mathematical Economics from the University of California, Santa Barbara and his M.A. and Ph.D. in Economics at the University of California, Irvine.
He is a frequent speaker at banking industry conferences, including Risk Management Conference, Quantitative Model Development, and at local, statewide, and international professional conferences.
Register here to see Young Cho on our Economic Forecast & Trends Panel on January 16th.
For reprint and licensing requests for this article, CLICK HERE.