Economic Forecast & Trends 2020: Claudia Lin Margolis
Custom Content by the Los Angeles Business Journal
Friday, December 20, 2019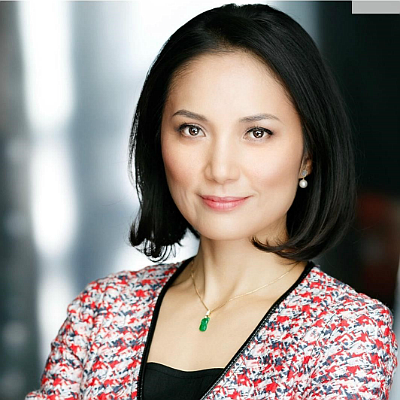 Claudia Lin Margolis, US - China Practice Team Leader
Claudia, US-China Practice Team Leader with Lockton Insurance Brokers LLC, is dedicated to helping businesses and entrepreneurs from Asia – and especially the Greater China region (Mainland China, Hong Kong, Taiwan) – to establish a presence and succeed in the US. She also serves outbound US companies in global insurance programs and risk management throughout the world.
Claudia confers with clients to identify and analyze unique risk profiles, understands their business strategies, and then deploys the right risk management resources to meet the clients' needs in all lines of personal and commercial insurance, risk management, and employee benefits.
Claudia has served Chinese and Chinese-American businesses over the last 22 years from platforms in the insurance, legal and consulting industries. She is fluently bicultural as well as bilingual (Mandarin Chinese).
Committed to serving the communities around her, Claudia devotes time and contributes resources to help non-profit organizations and government agencies and many US-China trade associations.
Register here to see Claudia Lin Margolis on our Economic Forecast & Trends Panel on January 16th.
For reprint and licensing requests for this article, CLICK HERE.