Hub Lands LB Agency
Finance: Insurance broker buys HMBD
Friday, December 13, 2019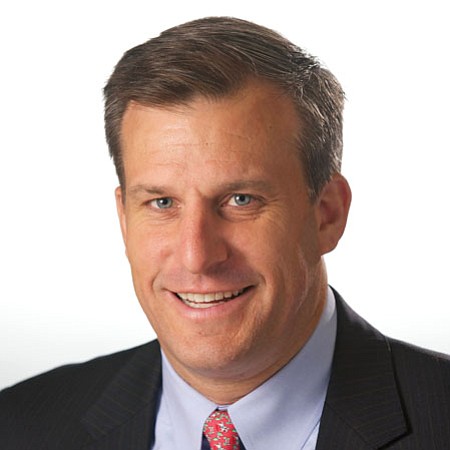 Long Beach-based HMBD Insurance Services Inc. has been acquired by Chicago-headquartered insurance giant Hub International Ltd.
In addition to HMBD's range of standard insurance offerings, such as personal, commercial and employee benefits products, the company will bring expertise in transportation, railroad and health care clients to Hub's network.
Terms of the transaction were not disclosed.
The deal for HMBD marks Hub's sixth Los Angeles-area acquisition since 2015, according to Andrew Forchelli, Hub's L.A. regional leader and president of its national entertainment and sports practice.
The company's pickups include Koreatown-based City Insurance Services in 2017, the insurance services arm for East West Bank in late 2017 and Chatsworth-based LBA Insurance Services Inc. earlier this year.
Forchelli said the buying streak fits with Hub's strategy of continual expansion by bringing on like-minded local firms.
"As an organization, Hub is committed to acquiring great agencies," he said. "Without a doubt, we will do more (L.A.) acquisitions in the coming years."
Forchelli himself was brought on through an acquisition. He was the president of GNW-Evergreen Insurance Services Inc., a local firm purchased by Hub in 2014.
Forchelli has been featured in the Business Journal's LA500 list of the city's most influential business leaders for the last two years.
Changes at HMBD following the acquisition will be minimal, according to Forchelli, who added that the agency's current team will remain in its Long Beach offices.
"We're actually looking to expand our operations and footprint there," said Forchelli, citing the location as a key selling point during the acquisition process.
For the time being, HMBD will even retain its current branding although that will eventually change.
"There's no definitive timeframe (on the name change)," Forchelli said. "We want to be respectful of the brand they've built."
For reprint and licensing requests for this article, CLICK HERE.