City Lifts a Freeze on Cannabis Deals
Finance: After six-month delay, agency resumes processing business licenses
Friday, December 6, 2019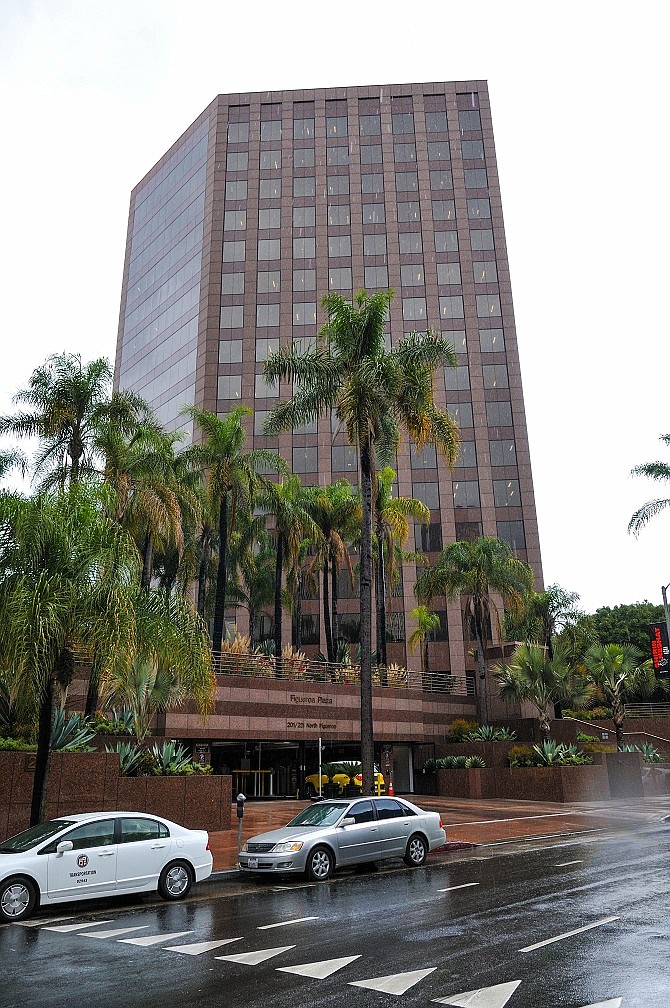 After a six-month freeze, cannabis dealmaking in Los Angeles appears to have experienced a sudden thaw.
The city's Department of Cannabis Regulation resumed accepting applications for ownership transfers for retail, cultivation, manufacture and distribution licenses on Dec. 2.
"We're back open for business," said Rimon Partner Justin Keller, an attorney who specializes in California cannabis law.
Keller, who primarily represents buy-side clients, said he learned about the change from a seller in a deal that had been on a long-term hold.
"He wrote to us (Dec. 3) and said, 'We can finish the sale now,'" Keller said.
The attorney immediately followed up with a call to the L.A.'s Department of Cannabis Regulation, which confirmed the news.
Keller said he will be giving the green light for his buyer clients to put funds in escrow, pending regulatory endorsement for their new deals.
Approval on ownership transfers for cannabis businesses had been on hold in the city since July, chilling equity investments, mergers and acquisitions in the space.
While some smaller operations have been willing to risk signing deals without regulatory approval, most larger players have been hesitant to move forward in the uncertain climate.
Keller and other cannabis law attorneys had advised their clients to hold off on acquisitions or equity purchases during the freeze because business valuations had the potential to change significantly in the run-up to regulatory approval.
Keller said it is hard to know what prompted the sudden thaw in ownership transfers. The attorney cited both increased media attention as well as a lull in regulators' workloads as possible contributing factors.
Now that the hold is lifted, Keller said he expects an uptick in local cannabis mergers and acquisitions.
"(Buyers and sellers) have been sitting on the sidelines for six months," he said. "The valuations have probably changed, but there are still willing businesses that will be very happy they can now consummate their transactions."
Applications for new retail licenses through the city's Social Equity Program, meanwhile, have been put on hold pending an independent third-party audit.
Program applicants complained that the process — which aims to give priority licensing opportunities to those with past cannabis arrests, low incomes and those who reside in high-arrest communities — was unfair or gave preferential treatment to specific individuals.
For reprint and licensing requests for this article, CLICK HERE.