LA Looks to Manage Properties
Proposed nonprofit would identify opportunities for city
Friday, August 23, 2019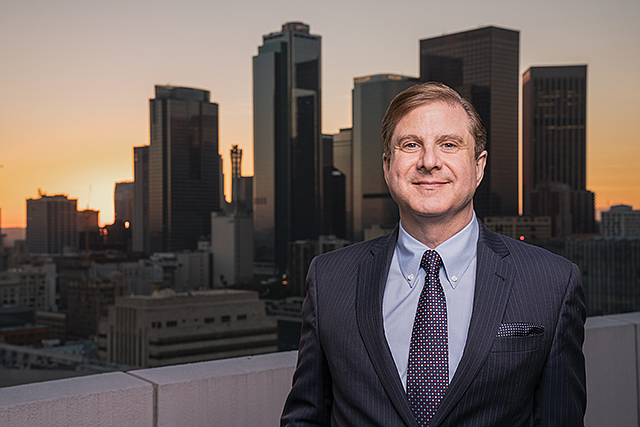 The city of Los Angeles owns a real estate portfolio of more than 7,500 properties, but until recently there was no centralized database to keep track of them.
Enter City Controller Ron Galperin, who recognized that many city-owned properties are not only underutilized but also represent a potential revenue opportunity.
Galperin has proposed the creation of the Los Angeles Municipal Development Corp., a nonprofit that would manage assets in the city's real estate portfolio.
"We are the largest owner of real estate in Los Angeles, and there is tremendous opportunity there," he said. "I want to see the city really put those to use."
L.A. wouldn't be the first city to take this approach to municipal-owned properties.
The New York Economic Development Corp. in 2016 handled 46 land sales and 89 leases for the city. Cities like Philadelphia also have nonprofits that handle real estate assets.
Galperin's proposal includes creating a board, which would feature appointees from city departments and agencies.
The nonprofit would manage some of the city's expansive real estate portfolio — including parking lots, parks and municipal buildings — and identify prime properties for redevelopment.
Galperin expects the organization to start small, maybe with only a few dozen properties, and then expand.
The nonprofit could identify some facilities for low-income or homeless housing, he explained, while other buildings would be selected for projects that would drive transaction fees for the city that could be used for operations.
"Income generated from these projects can be a huge boon to the city," Galperin said.
The proposal has been heard by one city council committee, and Galperin is hoping to bring it to the full City Council by the end of the year.
"There's no reason why this should not happen," he said. "The question is how to best make it happen."
For reprint and licensing requests for this article, CLICK HERE.