XFL Names L.A. Team the Wildcats
Wednesday, August 21, 2019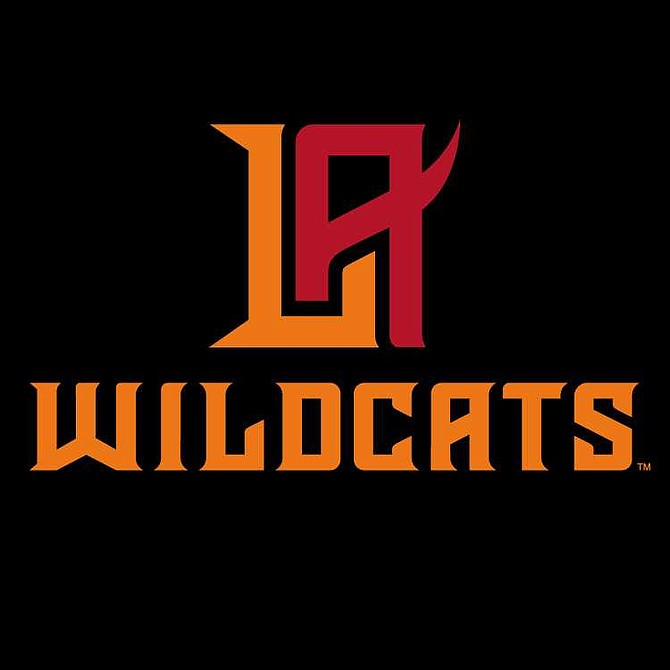 The XFL, a professional football league that will start in February — and is bankrolled by World Wrestling Entertainment Inc. Chief Executive Vince McMahon — unveiled its team names and logos Aug. 21, with Los Angeles getting the moniker of Wildcats.
Wildcat merchandise will go on sale Aug. 24, according to a Wildcats team spokeswoman.
The name is part of the arguably measured, more conservative approach taken this time around by the XFL, which McMahon first launched in 2001 and folded after one season.
The original XFL had team names including the Los Angeles Xtreme, New York/New Jersey Hitmen, Orlando Rage and Memphis Maniax.
In addition to the Wildcats, new league team names will include the New York Guardians, D.C. Defenders, and Seattle Dragons.
The Wildcat name is actually a call back to the Los Angeles Wildcats, who played for one year in 1926 in an early version of the American Football League.
In an interview with the Business Journal earlier this month, Wildcats team President Heather Brooks Karatz said the name announcement is part of a multistep team rollout that is also slated to include an October player draft and the announcement of ticket sales at an undisclosed time.
The Wildcats will play at Anschutz Entertainment Group Inc.-operated Dignity Health Sports Park in Carson.
Media and entertainment reporter Matthew Blake can be reached at (323)556-8332 or mblake@labusinessjournal.com. Follow him on Twitter @mattpennyblake.
For reprint and licensing requests for this article, CLICK HERE.