Romance Movie Streamer Stirs Investors' Passion
Thursday, August 15, 2019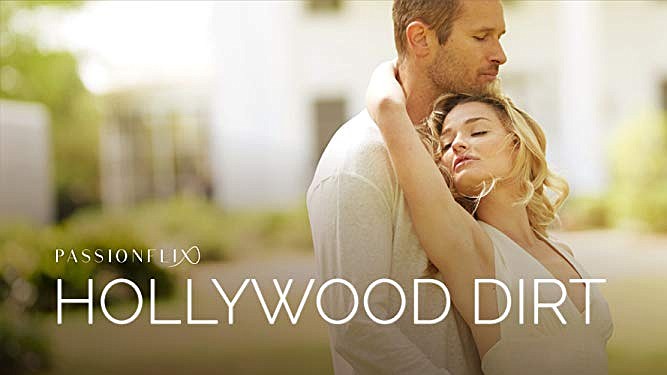 A streaming service founded by Elon Musk's sister has raised $6.75 million, according to an Aug. 13 Securities and Exchange Commission filing.
Playa Vista-based PassionFlix Inc., a subscription streaming service that turns romance novels into amorous movies, was launched in 2016 by Tosca Musk. The announced equity financing from undisclosed investors is part of a $10 million equity offering from the company.
Money cannot buy love, but according to SEC filings PassionFlix has announced three additional financing rounds over the last two years totaling $1.1 million.
Messages left Aug. 14 with a phone number PassionFlix provided to the SEC were not immediately returned.
The company is the latest entrant in a crowded streaming market in which smaller companies are hoping to carve a particular niche.
With the slogan "Get your passion on," PassionFlix's niche is romance. The platform is a $5.99-per-month subscription service with a library of romantic movies and a focus on what it terms sensuous fare.
The catalog includes blasts from the past including the 1987 Kim Cattrall vehicle "Mannequin," but also a growing collection of movies based on romance novels. Many of the originals are directed by founder Tosca Musk, who worked as a producer for outlets including Lifetime and Hallmark before launching PassionFlix.
Whether her multibillionaire sibling, Elon — founder of Tesla Inc. and Space Exploration Technologies Corp. — is investing in PassionFlix isn't clear. A report last year from the website TechCrunch stated that Kimbal Musk, who is on Tesla's board, provided PassionFlix an undisclosed amount.
Media and entertainment reporter Matthew Blake can be reached at (323)556-8332 or mblake@labusinessjournal.com. Follow him on Twitter @mattpennyblake.
CORRECTION: An earlier version of this story misspelled actress Kim Cattrall's name.
For reprint and licensing requests for this article, CLICK HERE.