Ecommerce Apparel Co. Revolve Reports Loss in First Period Since Going Public
Friday, August 9, 2019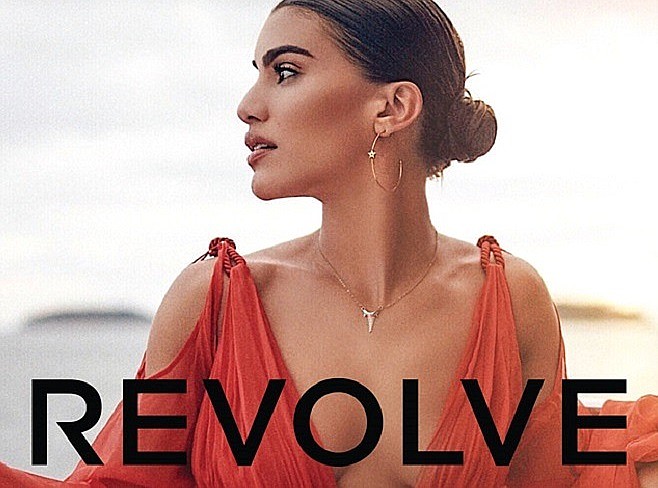 Social-media fueled Revolve's shares sank on Friday after the Cerritos-based ecommerce apparel company reported a loss in its first reporting period since it went public in June.
Revolve Group Inc., reported a $28.1 million loss for the second quarter compared to a profit of $10.5 million in same quarter in 2018, as customers spent less on the retailer's sites.
The report came as the China-dependent apparel and footwear industry braces for a 10% tariff on Chinese imports beginning Sept. 1. Retailers have warned the tariffs will force them to raise consumer prices.
"They are here. Ten percent is better than 25%, but we are by no means immune to them," Jesse Timmermans, Revolve's chief financial officer told investors.
He said the company has been diversifying its supply chain to be less reliant on Chinese manufacturers.
Tariffs will hit Revolve's bottom line, analysts believe. In a research note, analysts with Coen's estimated the company could face "40% exposure."
Shares for the millenial and Generation Z-focused brand fell as much as 15% on Friday.
While the company reported a growing customer base — 1.35 million in the second quarter — the average order has fallen to $275 from $281.
Revolve has been spending money to boost efficiency, recently opening a 281,000 square foot warehouse near its existing facilities in Cerritos.
Manufacturing, retail and trade reporter Rachel Uranga can be reached at ruranga@labusinessjournal.com or (323) 556-8351. Follow her on Twitter @racheluranga.
For reprint and licensing requests for this article, CLICK HERE.