Town Hall and World Affairs Council Merge, Creating LA's Largest Speakers' Forum
Tuesday, August 6, 2019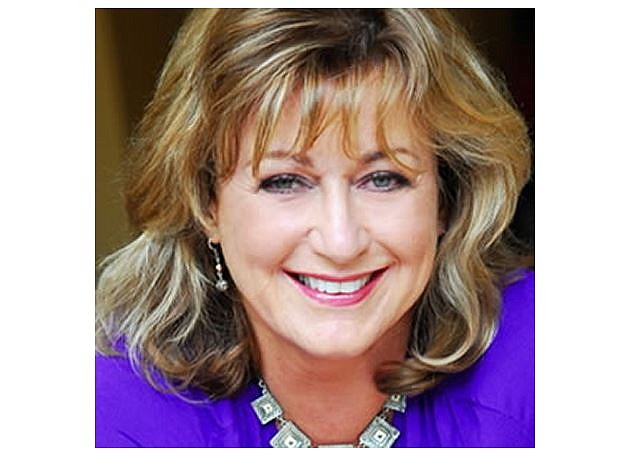 Town Hall Los Angeles and the Los Angeles World Affairs Council — two of L.A.'s most venerable speakers' forums — are merging this month, according to an announcement Aug. 6 from both organizations.
The new nonprofit, believed to be the largest speakers' forum in the Los Angeles region, will be called the Los Angeles World Affairs Council & Town Hall and will be headquartered at the LAWAC's current office in Culver City. Kim McCleary Blue, president of Town Hall, will be the merged organization's chief executive.
In an email to Town Hall members, McCLeary Blue said the boards of the two organizations recently voted to merge and that the legal process should be completed by the end of this month.
In the email, McCLeary Blue said the decision to merge "has been a strategic one in an increasingly competitive industry. We look forward to joining forces with this like-minded organization to bring you the best speakers and programming addressing the most compelling issues of the day."
Town Hall Los Angeles, founded in 1937 by a group of prominent business leaders as a speakers' and networking forum, now has 695 corporate members and 247 individual members; its 2018 operating budget was $1.3 million. Past speakers include the late Presidents Harry Truman and Ronald Reagan, Nelson Rockefeller, former Supreme Court Justices Thurgood Marshall and Sandra Day O'Connor, and the late author Ray Bradbury.
The Los Angeles World Affairs Council was founded in 1953 by a group of four individuals to present speakers to help Americans better understand the outside world and the role the country could play in the world. The group now has 814 individual members (no corporate memberships) and had a 2018 operating budget of $750,000. Past speakers there include Martin Luther King Jr., the Dalai Lama, former British Prime Minister Tony Blair, Jordan's King Abdullah II and former Mexican President Vicente Fox.
The two organizations over the years have held discussions about the possibility of merging, but none of those efforts came to fruition. Over the past five years, however, they have collaborated and partnered more frequently on programs, which helped ease the merger talks this time around.
Those discussions began more than a year ago. When Terry McCarthy, former chief executive of the Los Angeles World Affairs Council, left in August 2018 to become president of the American Academy of Berlin, McCleary Blue stepped in to help lead LAWAC as the talks progressed.
Education, energy, engineering/construction and infrastructure reporter Howard Fine can be reached at hfine@labusinessjournal.com. Follow him on Twitter @howardafine.
CORRECTION: An earlier version of this story misspelled Kim McCleary Blue's name.
For reprint and licensing requests for this article, CLICK HERE.