LA Olympics Budget Increases to Nearly $7B
Tuesday, April 30, 2019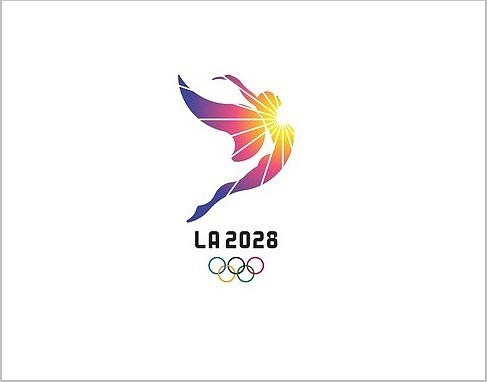 The price tag to hold the 2028 Los Angeles Olympics jumped to $6.9 billion, according to an updated budget released by the local committee tasked with running the international sports event.
Despite the $700 million increase, the LA 2028 Organizing Committee said the budget remained balanced and the increase reflected the cost of inflation. The original budget was based on the Games taking place in 2024.
"Our budget is privately funded, realistic and fiscally conservative," said LA 2028 Chairperson Casey Wasserman, in a statement. "We are redefining what it means to host a successful Games and look forward to planning and hosting an amazing experience that will make our community proud."
The budget dedicates $615.9 million to a contingency fund, along with $160 million for youth sports and four additional years of operation.
The committee was able to keep their projected costs down because they are largely relying on existing venues.
"L.A.'s Games plan is one of the strongest in Olympic history — and with virtually all of our venues already built and in use, the organizing committee is better poised than ever to deliver a spectacular, responsible Olympic and Paralympic Games," said Alex Comisar, a spokesperson for Mayor Eric Garcetti.
The Games will largely be funded by ticket sales and sponsorships. The International Olympic Committee will contribute $898 million and the organizing committee expects to make another $1.9 billion on ticket sales and accommodations. It projects revenue of $3.15 billion in sponsorships.
As part of the host city contract, the committee must update Los Angeles on the budget and have it independently reviewed.
Both the city and the state have promised to provide the committee with $270 million should the Games run over budget.
Manufacturing, retail and trade reporter Rachel Uranga can be reached at ruranga@labusinessjournal.com or (323) 549-5225 ext. 251. Follow her on Twitter @racheluranga
For reprint and licensing requests for this article, CLICK HERE.