Fuse Media Files for Bankruptcy, Hopes to Reduce Debt by $200M
Wednesday, April 24, 2019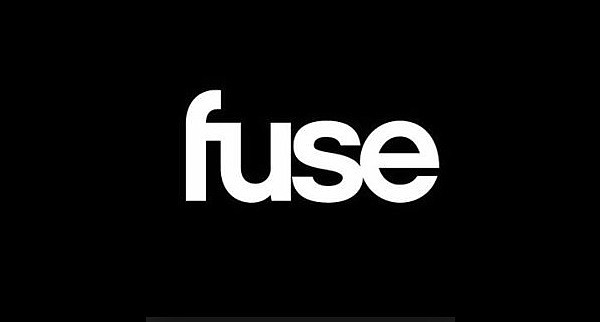 Fuse Media Inc., a privately held television broadcasting company based in Glendale, filed for bankruptcy earlier this week in an effort to reduce its debt by some $200 million.
The struggling firm also filed a preliminary plan to restructure as part of the voluntary Chapter 11 bankruptcy, which was filed April 22 in U.S. Bankruptcy Court in Delaware.
Fuse said in its filings that it has lost millions of subscribers in recent years, and missed a scheduled debt payment in January on $242 million in loans it took on last year.
The company said in its filings that the restructuring plan has the support of 80% of shareholders, including Jennifer Lopez's Westwood-based entertainment company, Nuyorican Productions, which is a major shareholder.
A Fuse spokesman confirmed that Fuse had $201.2 million in assets as of Dec. 31 and $242 million in secured debt. The company also said it has between $10 million and $25 million in unsecured obligations. Fuse, which reported revenue of $114.7 million in 2018, aims to emerge from bankruptcy by June 30.
Finance reporter Pat Maio can be reached at pmaio@labusinessjournal.com or (323) 556-8329.
For reprint and licensing requests for this article, CLICK HERE.