Axiomatic Gaming Gains $21 Million
Monday, April 22, 2019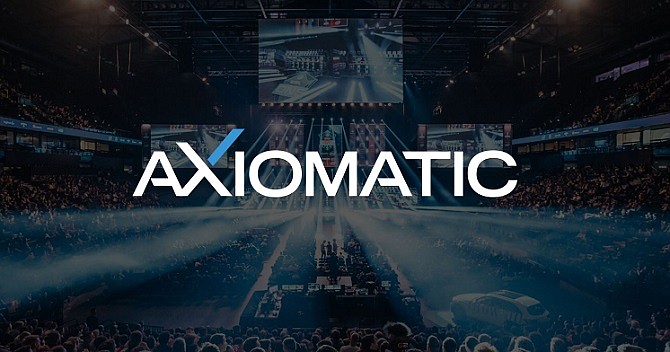 Esports organizer Axiomatic Gaming raised $21 million April 18, according to Securities and Exchange Commission filings.
The $21.5 million raised was part of a planned $25 million round.
Axiomatic has now raised $89 million since its 2015 founding. The company's backers include Newport Beach-based VR company NextVR Inc., Michael Jordan, Burbank-based Walt Disney Co., and Beverly Hills-based Magic Johnson Enterprises, the investment firm founded by former LA Lakers point guard Magic Johnson.
Axiomatic could not be reached for comment.
In October 2018, Forbes ranked Axiomatic's professional esports team, Team Liquid, third on its list of most profitable esports teams with an estimated worth of $200 million.
See related story: Michael Jordan, Declaration Capital Invest in Axiomatic
Tech reporter Samson Amore can be reached at samore@labusinessjournal.com or (323) 556-8335. Follow him on Twitter @samsonamore.
For reprint and licensing requests for this article, CLICK HERE.