Private Equity Firms Platinum, Gores Group, Sell Data Blue to Court Square Capital Partners
Friday, April 12, 2019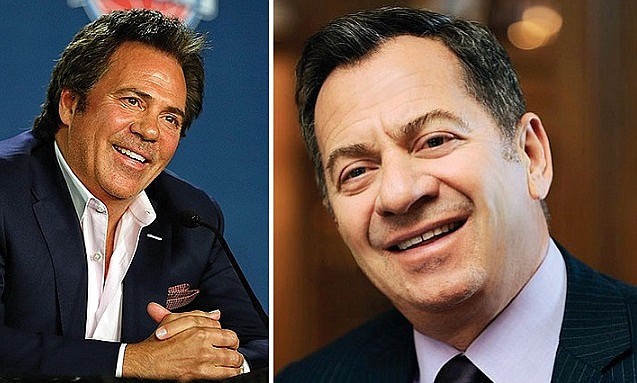 Beverly Hills-based private equity firms Platinum Equity and the Gores Group agreed to sell Data Blue, an Atlanta-based provider of information technology services, to Court Square Capital Partners.
Financial terms of the transaction were not disclosed.
Founded in 2011, Data Blue provides customized cloud and computer enterprise solutions to customers in North America.
The Gores Group, founded by Alec Gores in 1987, and Platinum Equity, which was founded by brother Tom Gores in in 1995, had acquired a controlling stake in Data Blue in 2016 through their Gores Small Capitalization Partners fund. The Gores' firms worked together with Data Blue's management team to drive growth and improve operations.
"We've enjoyed a great partnership over the past three years that has helped substantially grow and diversify our business," said Data Blue Chief Executive Officer Stephen Ayoub, in a statement.
Since 2016, Data Blue's revenue has grown nearly 50% as the company has deepened relationships with technology partners, invested in new sales and marketing capabilities, and completed two acquisitions.
"We've worked together to create an efficient, truly scalable platform that is built for sustainable growth," said Platinum Equity Partner Jacob Kotzubei, in the statement.
Finance reporter Pat Maio can be reached at pmaio@labusinessjournal.com or (323) 556-8329.
For reprint and licensing requests for this article, CLICK HERE.