Deadline Approaches on WGA's Threat to Fire Talent Agents
Friday, April 12, 2019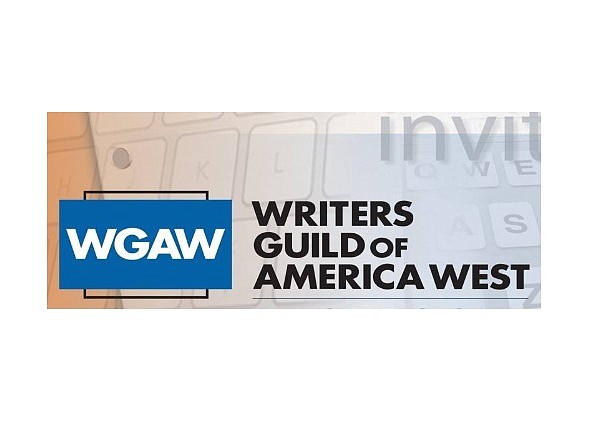 The Writer's Guild of America declared April 12 that their members will fire thousands of Hollywood talent agents if the talent agencies do not agree to the writer's code of conduct by the end of day.
"As of midnight tonight, every agency will be required to become a signatory to the code," read a public statement issued by the guild's Agency Agreement Negotiating Committee, adding, "WGA current members cannot be represented by agencies unless have signed the code."
The Guild's edict came after negotiations over a new agreement broke down between the guild, a labor union that represents thousands of screenwriters, and the Association of Talent Agents, a group that represents talent agencies including industry leaders Creative Artists Agency, Endeavor, and the United Talent Agency.
Shortly after the Guild's edict, Karen Stuart, executive director of the Association of Talent Agents, slammed the union.
"The WGA leadership today declared a pathway for compromise doesn't exist," Stuart said in a statement. "Agencies have been committed to reaching an agreement with WGA, but despite our best efforts, today's outcome was driven by the Guild's predetermined course for chaos."
The Guild and talent agents reached an agreement in 1976 that dictates their relationship. But the Guild opted last year to renegotiate the deal.
There was an initial deadline of April 6 for new agreed upon terms, which both sides extended for a week.
The sticking points are packaging fees – in which agents negotiate contracts on behalf of several actors, directors, and writers instead of one writer, and affiliate productions, which means talent agencies making their own entertainment content. The Guild is seeking to end both practices.
Media and entertainment reporter Matthew Blake can be reached at (323)556-8332 or mblake@labusinessjournal.com
For reprint and licensing requests for this article, CLICK HERE.