Koreatown-Based Pragma Inc. Raises $2.5M Backed by the Mayo Clinic, Michelson 20MM
Wednesday, April 3, 2019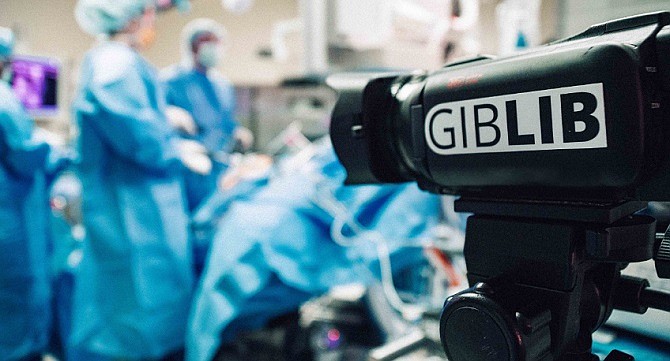 Pragma Inc., a health tech company based in Koreatown that streams on-demand medical lectures and surgery videos, on April 3 announced a seed round of $2.5 million.
The funds will be used to enhance the company's GIBLIB media platform and to expand its online medical library.
The investment round included the Mayo Clinic of Minnesota, for which the company doing business as GIBLIB announced a partnership last month.
It also included buy-in from the Venture Reality Fund, Wavemaker 360, USC Marshall Venture Fund and the Michelson 20MM Foundation, based downtown.
"As a retired orthopedic surgeon and an inventor of surgical devices, I've seen first-hand how GIBLIB's platform will transform medical education and knowledge sharing within the medical community," said Dr. Gary Michelson, founder of Michelson 20MM, in a statement.
The four-year-old startup, which sells online subscriptions, aims to create the largest library of on-demand medical videos to allow doctors to learn the latest medical techniques without traveling to conferences around the world. It also provides educational videos for medical students, trainees and practicing surgeons.
The company with roots at USC raised a combined $1 million during two funding rounds in 2016 and 2017, according to securities filings. It now produces original videos for Cedars-Sinai Medical Center, Stanford Children's Hospital and the Keck School of Medicine of USC.
Health business reporter Dana Bartholomew can be reached at dbartholomew@labusinessjournal.com. Follow him on Twitter @_DanaBart.
For reprint and licensing requests for this article, CLICK HERE.