Emmaus Life Sciences Raises $2.6 Million From Investors
Monday, April 1, 2019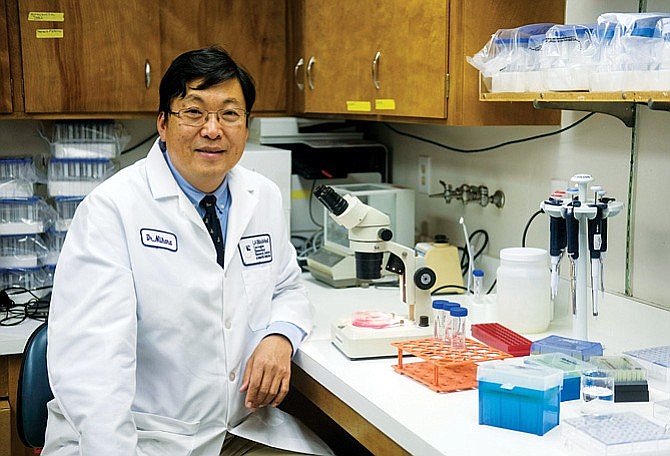 Emmaus Life Sciences Inc., a biotechnology company based in Torrance, raised $2.6 million in securities, according to an April 1 filing.
The developer of a breakthrough medicine for sickle cell disease raised $2,585,000 from sales of securities, warrants and options to seven investors, according to the filing with the U.S. Securities and Exchange Commission.
The sale follows an announcement by the privately owned firm early this year that it planned to go public on the Nasdaq exchange through a reverse merger with MYnd Analytics Inc. of Mission Viejo. The new EMMA listing is expected to take place in the second quarter.
Emmaus Life Sciences developed its Endari drug at LA BioMed on the campus of Harbor-UCLA Medical Center in Torrance. It is the first new treatment for sickle cell disease released in 20 years for adults and the first-ever treatment for children.
The L-glutamine oral powder went on sale in January 2018, with a global market potential of $3 billion a year. Emmaus is gearing up for a phase 2 clinical trial of its ability to treat diverticulosis, a gastrointestinal disorder.
In November, the 19-year-old company raised $12 million from sales of convertible debt securities to 18 investors.
Health business reporter Dana Bartholomew can be reached at dbartholomew@labusinessjournal.com. Follow him on Twitter @_DanaBart.
For reprint and licensing requests for this article, CLICK HERE.