STYLE | Dress Rehearsal
Scott Harrison • Los Angeles Chamber Orchestra Society Inc.
Friday, September 28, 2018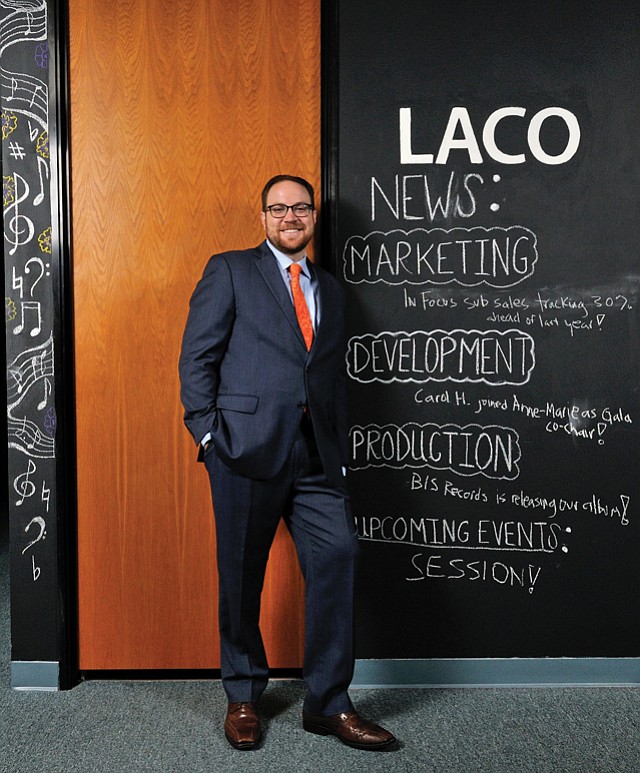 Scott Harrison, executive director of Los Angeles Chamber Orchestra Society Inc., called his orchestra a more intimate beast than a symphony orchestra like the Los Angeles Philharmonic.
"We try to get a little closer to the audience," said Harrison at the chamber orchestra's offices in downtown's World Trade Center, not too far from the stainless steel curves of Walt Disney Concert Hall, home of the L.A. Phil.
"For someone who is not into classical music, I often make the comparison to an unplugged set," said Harrison, who is nearing three years at the helm of the nonprofit. "A large symphonic orchestra might have 80 or 90 musicians onstage. We have 40-ish musicians onstage, and we play in slightly smaller venues."
The chamber orchestra has pursued a somewhat nontraditional mission from its founding in 1968 as a performing outlet for Hollywood studio musicians. Now, Harrison said, the mission is to become more reflective of the diverse community it serves.
The orchestra performs in various venues throughout Los Angeles County. Harrison is particularly excited about the Session series of concerts curated by living composers in nontraditional spaces, as well as a new fellowship for post-graduate string musicians from underrepresented communities, developed in partnership with Inner City Youth Orchestra of Los Angeles and USC Thornton School of Music.
The orchestra takes pride in challenging convention, according to Harrison, a bassoonist who graduated from Northwestern University with a joint degree in music and political science.
Harrison takes a more conservative approach when it comes to his wardrobe.
"Up onstage, our musicians look great — they don't wear tails, they don't wear tuxes, they dress in all black, they look sharp," the executive said. "So, I think it's important for me, when I'm onstage, to come out and look sharp in my way.
"So, I wear the suit. I always go for flashes of color; I like to wear colorful socks, ties. That's my way of maybe bringing a little bit of boldness to my style," he continued. "But at the end of the day, I do realize it's a solemn responsibility. I am representing a great organization with a storied past and a really vibrant future ahead."
Harrison takes that formality with him when he's fundraising.
"If the donor wants to dress casually, that is completely their right, but I am coming to ask them to do something that is really selfless and meaningful for the orchestra," he said. "I think it's a matter of respect that I show up having taken it seriously."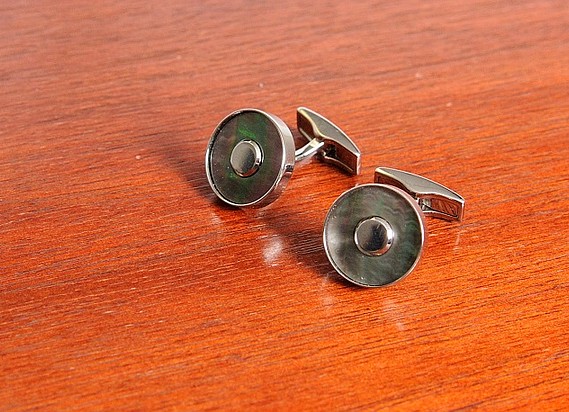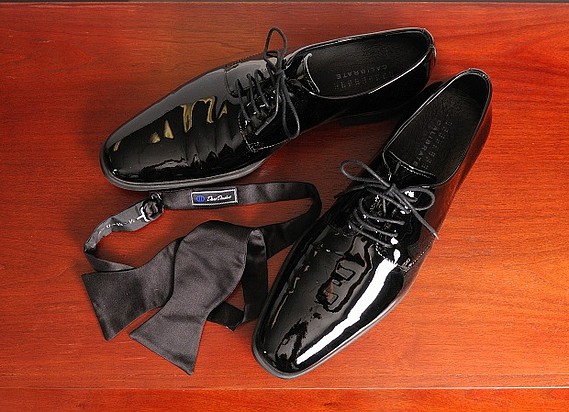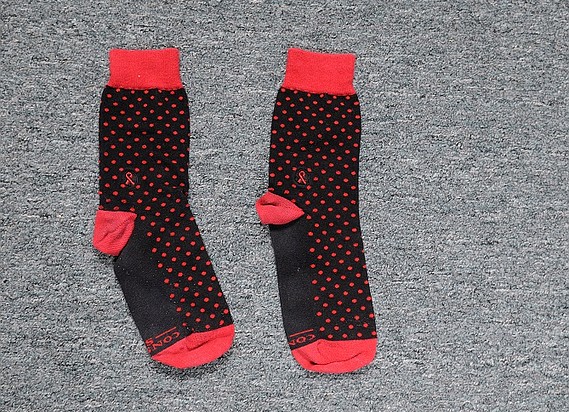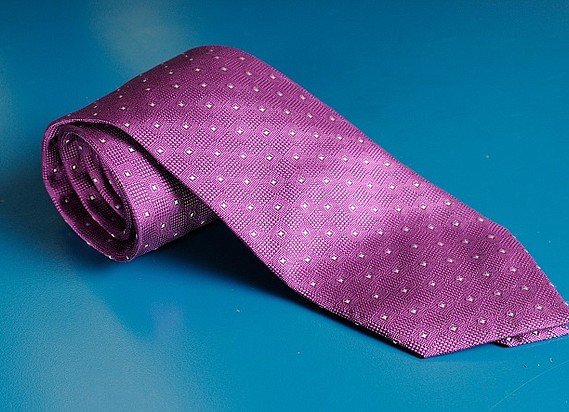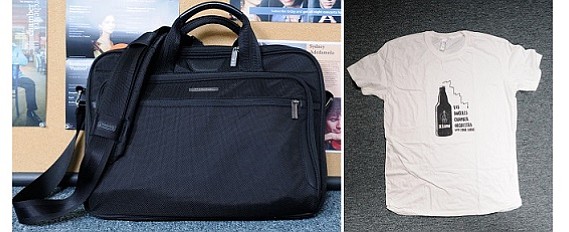 For reprint and licensing requests for this article, CLICK HERE.