CHLA Pays $90M for Next-Door Parcel
Vons in sale, lease-back of 43,500-SF building
Friday, September 28, 2018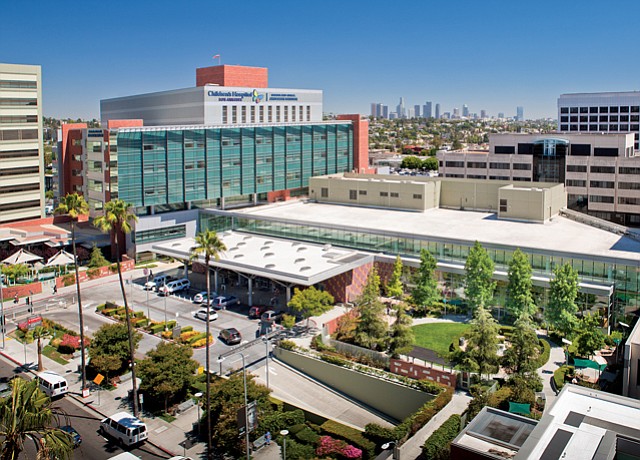 Children's Hospital Los Angeles has purchased the 43,500-square-foot Vons supermarket at 4520 Sunset Blvd. near Los Feliz for $90 million, or nearly $2,100 per square foot, from Pleasanton, Calif.-based food-and-drug retailer Safeway Inc.
The property, adjacent to Children's Hospital, sold on Aug. 28, according to CoStar Group Inc.
Vons has agreed to a multiyear leaseback of the property and plans to operate the store "for years to come," said Children's Hospital spokesman Lorenzo Benet via email.
"There are no immediate plans to change how that property is being used," Benet said.
The supermarket was built in 1963 and has 120 parking spaces.
A Vons representative did not return a telephone call seeking comment last week.
The lot once was the location of filmmaker D.W. Griffith's Reliance-Majestic Studios, where the controversial 1915 epic "Birth of a Nation" was filmed. The film was praised for its innovative storytelling techniques but has been roundly condemned as racist and pro-Ku Klux Klan.
Griffith's "Intolerance," his follow-up to that movie, was filmed across the street from the Vons store, where the Vista Theatre now stands.
For reprint and licensing requests for this article, CLICK HERE.