Forever 21 Invests in DailyLook Subscription Service
Thursday, September 27, 2018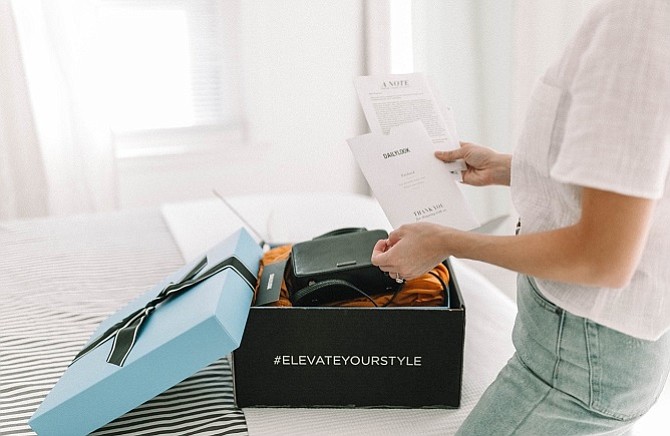 Lincoln Heights-based retail giant Forever 21 has invested in downtown fashion subscription service DailyLook leading an $8 million Series A investment round that also includes Upfront Ventures.
Santa Monica-based Upfront Ventures also invested in a 2013 seed round, which raised a total of $2.5 million, according to Crunchbase. Chief executive and co-founder Brian Ree launched DailyLook in 2011.
The company offers a monthly delivery of seven to 12 items selected by DailyLook's stylists for a $40 monthly stylists' fee. Customers keep the items they want and return the rest. The stylist fee is applied to the final bill for the pieces the customer keeps.
This is a first investment in another company for Forever 21, which was founded by Do Won "Don" and Jin Sook Chang in 1984. Today, the couple oversees a retail empire that includes 800 stores under the Forever 21, XXI Forever and F21 Red nameplates, as well as Riley Rose, a recently launched millennial beauty boutique chain. Forever 21 President Alex Ok will join DailyLook's board, according to the Los Angeles Times, which first reported the news.
For reprint and licensing requests for this article, CLICK HERE.