City of Lynwood Considers Buying St. Francis Medical Center
Wednesday, September 26, 2018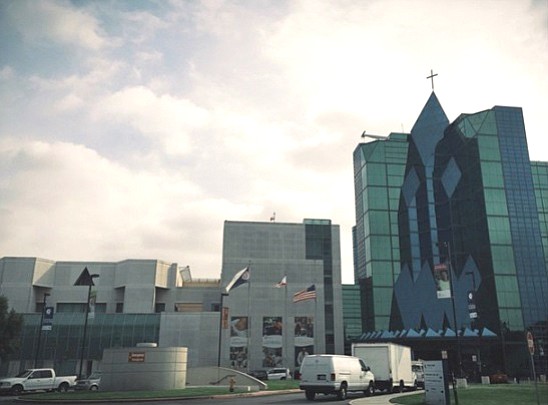 The City of Lynwood has expressed interest in buying St. Francis Medical Center a month after its nonprofit operator filed for bankruptcy.
The city announced Sept. 26 that its City Council had directed its staff to explore purchasing the hospital in tandem with a newly formed group of doctors who practice at the 384-bed trauma center.
"The city believes that saving and preserving St. Francis hospital is a critical objective for the city and the entire region," the city of Lynwood said in a statement.
The 73-year-old hospital and St. Vincent Medical Center in Westlake are among six acute care hospitals in the region owned by Verity Health System of California Inc. of El Segundo, which filed for bankruptcy Aug. 31 in Los Angeles federal court.
RELATED STORY: El Segundo-Based Operator of St. Vincent Medical Center Declares Bankruptcy
The Chapter 11 filing stated that Verity Health has more than $1 billion in pension liabilities and bond debt. It has accrued another $500 million in unsecured debt from vendor contracts, pension obligations and management fees. Its losses run roughly $175 million a year.
The health system is managed by Integrity Healthcare, for which billionaire Patrick Soon-Shiong's NantWorks has a majority interest.
The City of Lynwood, located between South Gate and Compton along the 105 Freeway, said that St. Francis Medical Center was the largest health care facility in southeast Los Angeles County. Each year, it sees 80,000 patients at its emergency room, more than 5,000 deliveries in its maternity unit, and 2,000 trauma patients.

A group of physicians from the hospital had formed an SFMC Investment Group and had approached the city about forming a potential partnership, according to the hospital.
The city of Lynwood stressed that any potential purchase would not impact the city's general fund, or city services such as public safety, street maintenance and community services.
Health business reporter Dana Bartholomew can be reached at dbartholomew@labusinessjournal.com. Follow him on Twitter @_DanaBart.
For reprint and licensing requests for this article, CLICK HERE.