2 HQs Renew Leases in Compton Area
Cosmetics maker, video production firm combine for 81,000 square feet
Friday, September 21, 2018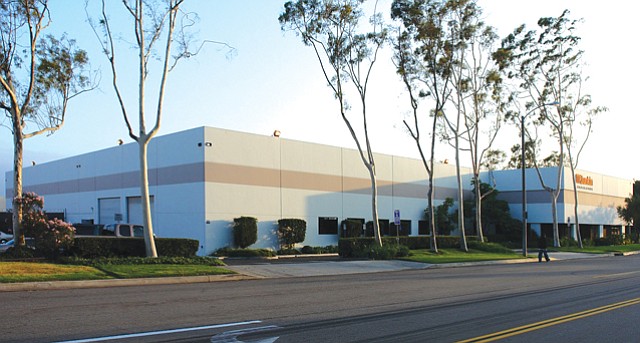 The Compton area is keeping a couple of corporate headquarters, thanks to recent lease renewals.
Giovanni Cosmetics Inc., a manufacturer and seller of hair and skin products, signed a five-year lease renewal worth $2.5 million for 45,000 square feet at 2064 E. University Drive in Compton.
Robert Ritschel, senior vice president at the Saywitz Co., represented Giovanni Cosmetics in the lease negotiations. Michael del Santo represented the landlord, Alere Property Group of Newport Beach.
Evox Productions, a video production company, signed a five-year, $2 million lease renewal for 36,000 square feet of space at 2363 E. Pacifica Place in nearby Rancho Dominguez.
Andrew Herron, senior vice president of the Saywitz Co., represented Evox. John Schumacher, an executive vice president at CBRE Group Inc. represented the landlord, Westside-based Rexford Industrial Realty.
Both Giovanni Cosmetics and Evox Productions are privately held and do not disclose financials.
For reprint and licensing requests for this article, CLICK HERE.