Gov. Brown Signs Straw Ban Bill
Measure prohibits restaurants from automatically providing plastic straws
Thursday, September 20, 2018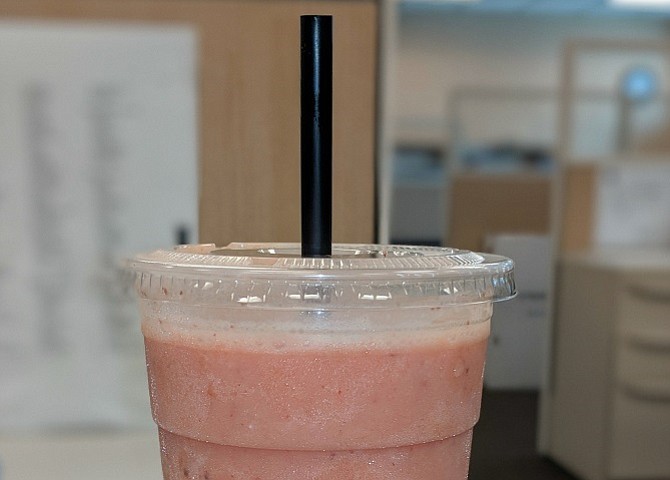 Gov. Jerry Brown on Sept. 20 signed a bill prohibiting dine-in restaurants from automatically providing single-use plastic straws to customers; as of Jan. 1, straws can only be provided upon request.
AB 1884, by Assemblyman Ian Calderon, D-Whittier, was crafted as an attempt to reduce the disposal of plastic straws that can end up in landfills or oceans. Several cities in the state, including Malibu, have passed similar measures.
Restaurants found to have automatically provided plastic straws to customers would receive notices from the state for the first two violations; subsequent violations would be subject to fines of $25 per day up to a limit of $300 a year.
The bill has support from more than 40 environmental organizations and several cities, including West Hollywood. Two chambers of commerce opposed the measure, including the Westside Council of Chambers of Commerce representing chambers in the western portion of Los Angeles County.
Economy, education, energy and transportation reporter Howard Fine can be reached at hfine@labusinessjournal.com. Follow him on Twitter @howardafine.
For reprint and licensing requests for this article, CLICK HERE.