SnapMD Raises $7.1M to Market Telemedicine Platform
Tuesday, September 18, 2018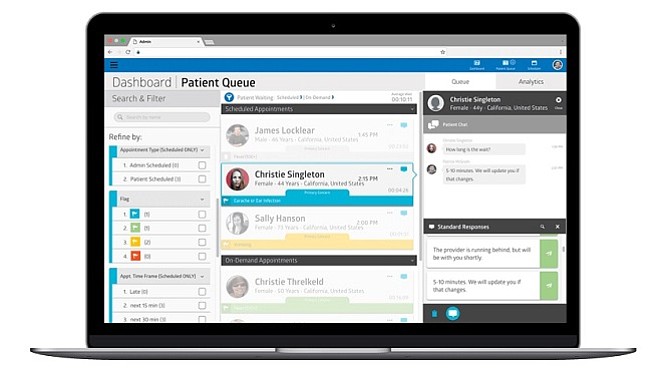 SnapMD Inc., a telemedicine company based in Glendale, announced Sept. 18 it had raised $7.1 million in series B funding.
The firm said it would employ the funds to market its Virtual Care Management telehealth software, a cloud-based telemedicine platform that connects physicians with patients across the U.S.
"The new investment allows us to continue to further drive our marketing and business development efforts in support of our rapidly growing provider base across the country," said Dave Skibinski, its chief executive, in a statement.
The SnapMD telemedicine platform now serves as basis for a telehealth curriculum at the University of San Diego Hahn School of Nursing and Health Science, in addition to being the preferred telehealth provider of the American Academy of Pediatrics, according to the firm.
The five-year-old firm had also raised $9.2 million during two series A rounds in January 2016 and January 2017.
Lead investors include Whittier Ventures of South Pasadena, TYLT Ventures of Santa Monica, and Shea Ventures of Walnut, according to Crunchbase.com, an investor data tracking firm.
Health business reporter Dana Bartholomew can be reached at dbartholomew@labusinessjournal.com. Follow him on Twitter @_DanaBart.
For reprint and licensing requests for this article, CLICK HERE.