STYLE | Higher Calling
Friday, September 14, 2018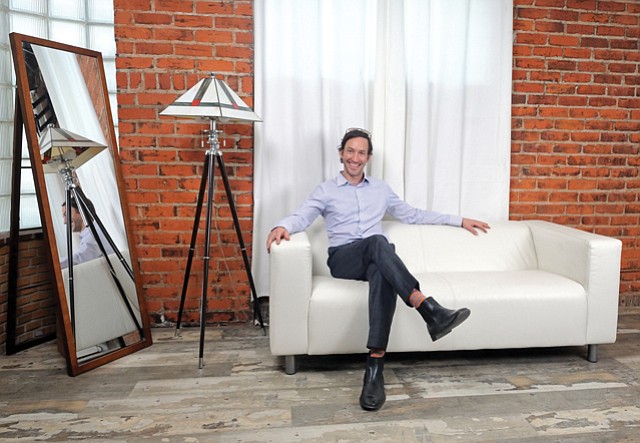 Ryan Jennemann, co-founder of THC Design, was eager to show off the treasures the company discovered under the surface in the 103,000-square-foot warehouse-turned-cannabis cultivation center it has occupied for about two years.
Former occupants of the space, a pallet manufacturer, had covered warm red brick walls with drywall, which THC Design has uncovered.
Jennemann also called attention to original terrazzo flooring. His company milled down adjacent concrete floors so they could be topped with wood flooring and remain even with the terrazzo.
The high-energy Jennemann seems more interested in science than art or interior design as he leads a tour through grow rooms where scientists work to cultivate and perfect more than 50 different strains of cannabis.
These days, Jennemann explained, the cannabis connoisseur is interested in more than getting high.
"I always compare cannabis to a nightclub, the fleeting quality of nightclubs," Jennemann said. "The moment that one strain becomes popular, within months, they want the new, next one."
Jennemann, a native of Tulsa, Okla., also compared the demand for new tastes and blends to the popularity of craft beers or flavored vodkas. The difference, he added, is that a new beer or ale can be developed within a few months, but it can take nine months to a year to bring a new cannabis strain to market.
"You need to be ahead of the game," he said.
New pot varieties grown by THC Design include Banana Punch, Ice Cream Cake and Crescendo OG. OG stands for Original Gangster, a term that finds its way into many different strains' names.
Jennemann's foray into commercial cannabis is something of a family affair. His grandfather and his father both grew recreational cannabis, and Jennemann's brother also now is involved in THC Design.
Jennemann's father's death in 2008 inspired the eventual move to the Bay Area, and later Los Angeles, to take advantage of the anticipated legalization of recreational marijuana in California.
"(Growing marijuana) was something my father was arrested for many times, that my family was chastised for many times," Jennemann said. "Now this generation is sort of getting to reap the rewards."

Jennemann's fixation with productivity probably explains this quirky fact: He does most of his work in a modest office at another nearby warehouse.
"There are about 180 people in the company. If I'm around all those people all the time…I can't get anything done," he said. "I (have an) office a few blocks away, all by myself, so no one can bother me. My real office is a Costco table and cheap chair.
"When we build out the upstairs, I'll be in the back corner in seclusion," Jennemann added. "I saw a documentary (in which) they asked Warren Buffett what a successful business was, and he said: 'A successful business is one person in an office.' I'm about getting things done."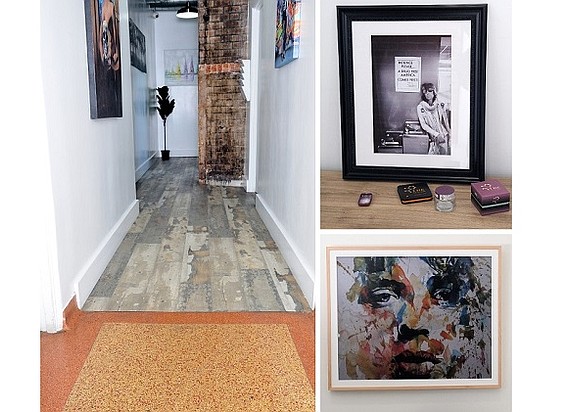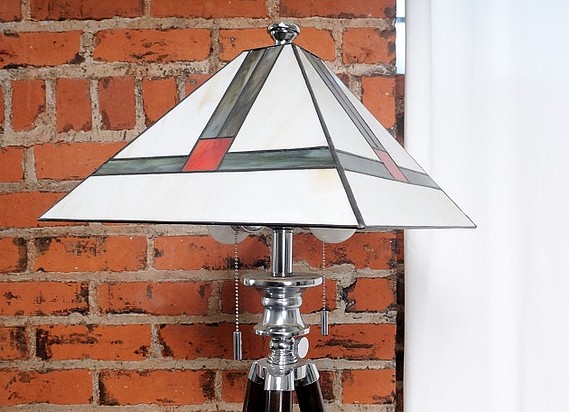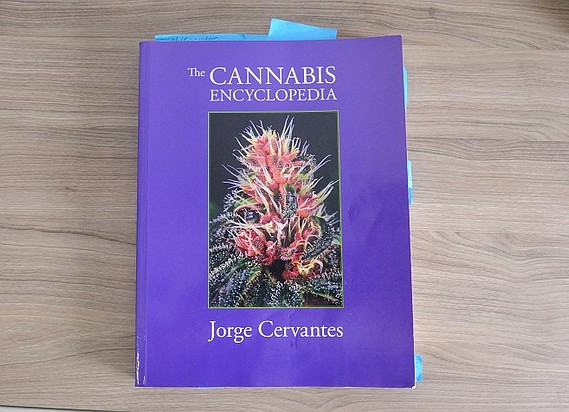 For reprint and licensing requests for this article, CLICK HERE.