Moonves Out at CBS, NAI Settlement Reached, $20M 'MeToo' Donation Planned
Sunday, September 9, 2018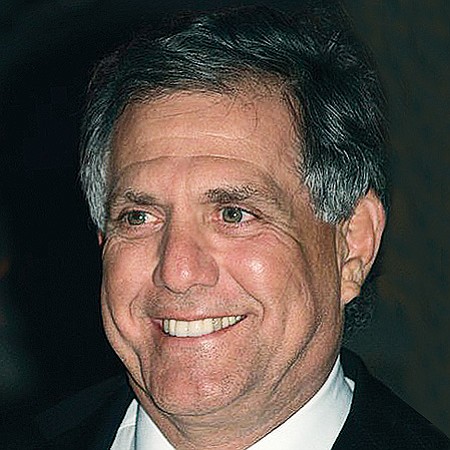 Les Moonves will exit his post as chairman, president and chief executive at CBS Corp, according to a Sept. 9 announcement by the entertainment giant, which also detailed a settlement with the National Amusements Inc. members of the CBS Board and related parties.
The board of CBS and NAI agreed to dismiss their pending litigation in Delaware and rescind a previously announced Class A share dividend. Chief Operating Officer Joseph Ianniello will step into the role of CBS president and acting CEO while a search for a permanent successor to Moonves is conducted. Ianniello has been with the company since 2005 and has been COO of CBS since 2013.
The chairman position will remain open until a new CEO is named, CBS announced. The company also announced that Moonves and CBS will immediately donate $20 million to "one or more organization that support the #MeToo movement and equality for women in the workplace." According to the company, the donation has been deducted from Moonves' severance benefits following an ongoing independent investigation into charges of Moonves' sexual misconduct by 12 women. Moonves will not receive any other severance at this time, according to the announcement.
Moonves released a statement, saying "untrue allegations from decades ago are now being made against me that are not consistent with who I am." The statement also described his tenure at CBS as "an incredible privilege to lead CBS's renaissance and transformation into a leading global media company."
The CBS board will also change, as five current independent directors and one NAI-affiliated director will step down as six new independent directors join the board. The new board now includes 11 independent directors and two NAI-affiliated directors.
NAI is the parent company of CBS and Viacom. The Sept. 9 release also announced that NAI has no plans to merge CBS with Viacom and will not propose a merger for at least two years after the date of the settlement.
"Today's resolution will benefit all shareholders, allowing us to focus on the business of running CBS – and transforming it for the future," said NAI Vice Chair Shari Redstone, who was supporting the merger. "We are confident in Joe's ability to serve as acting CEO and delighted to welcome our new directors, who bring valuable and diverse expertise and a strong commitment to corporate governance."
For reprint and licensing requests for this article, CLICK HERE.