Reports: Moonves, CBS Board Negotiating Exit Plan
Friday, September 7, 2018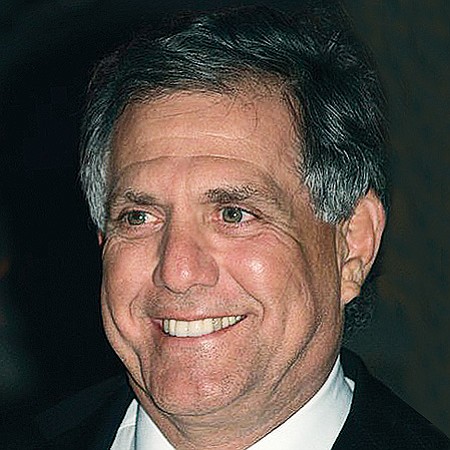 Les Moonves, the chief executive of CBS Corp., is making moves to exit the entertainment giant, according to reports, which say the longtime executive is in negotiations with the board of directors over plans to leave the company.
If an agreement is reached, Joe Ianniello, CBS chief operating officer, would take over as interim CEO until the company names a successor to Moonves, according to the Wall Street Journal. Reports say Moonves could collect at least $184 million in severance.
The news came as CBS' dispute with National Amusements, the parent company of CBS and Viacom, heads to trial next month. It also comes a month after he New Yorker published a story in which six women accused Moonves of sexual misconduct. CBS said it would investigate the claims, which Moonves portrayed as "advances," added in a statement that he "never misused my position to harm or hinder anyone's career."
In his current position, Moonves oversees all operations of CBS Corp., including the CBS Television Network, the CW network, CBS Television Studios, CBS Global Distribution Group, CBS Films, CBS Interactive, Showtime Networks, CBS Sports Network, Simon & Schuster, CBS Television Stations, CBS Radio and CBS EcoMedia. The company has been engaged in a long fight with Sheri Redstone, who currently has control National Amusements, over a proposed merger between CBS and Viacom.
Moonves has been at CBS since 1995. He joined the company as president of entertainment after serving as president of Warner Bros. Television. He is a member of the Television Academy Hall of Fame as well as Broadcasting and Cable's Hall of Fame and has received the Milestone Award from the Producers Guild of America.
For reprint and licensing requests for this article, CLICK HERE.