CHA Hollywood Presbyterian Medical Center Launches New Eye Care and Research Institute
Friday, October 26, 2018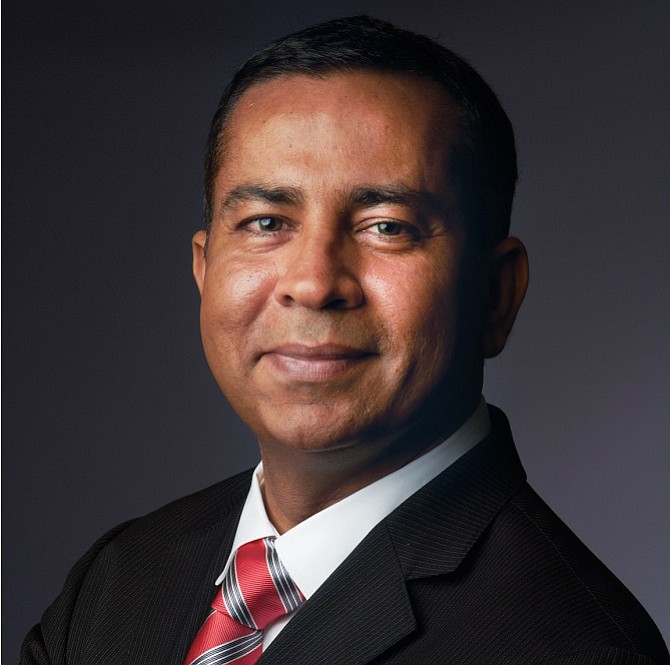 CHA Hollywood Presbyterian Medical Center has joined forces with former USC medical school dean Rohit Varma to found a comprehensive eye care research institute, the hospital announced Oct. 26.
The new Southern California Eyecare and Vision Research Institute, based at the East Hollywood hospital, aims to treat vision-related diseases in diverse communities across the region.
See related story: Mogul Moves on Hollywood Hospital
It also aims to conduct world-class vision research by employing big data and artificial intelligence to develop novel and regenerative therapies to improve eye health.
"Our eye institute will make rapid advances in science and technology – from stem cells to novel glaucoma devices to artificial retinas," Varma said in a statement. "As a team, we'll take bold steps forward to better understand, prevent and create innovate treatments to manage diseases that lead to vision loss and blindness."
The 434-bed CHA Hollywood Presbyterian Hospital is owned by CHA Health Systems, a global biotechnology, hospital and health care firm based in Pangyo, South Korea. The hospital is now undergoing a $310 million expansion and seismic retrofit expected to be completed in 2020.
Its new eye institute will conduct research in collaboration with CHA Health System's stem cell research platform.
Varma, a world-renowned physician-scientist known for his research in glaucoma and the epidemiology of eye diseases, recently served as a professor of ophthamology and preventive medicine at Keck School of Medicine of USC.
The founding director of the USC Gayle and Edward Roski Eye Institute also served as dean of the Keck School of Medicine until he resigned in October 2017 when news surfaced of an old sexual harassment claim.
Health business reporter Dana Bartholomew can be reached at dbartholomew@labusinessjournal.com. Follow him on Twitter @_DanaBart.
For reprint and licensing requests for this article, CLICK HERE.