STYLE | Showbiz Sanctuary
Rene Reyes • Paley Center for Media
Friday, October 19, 2018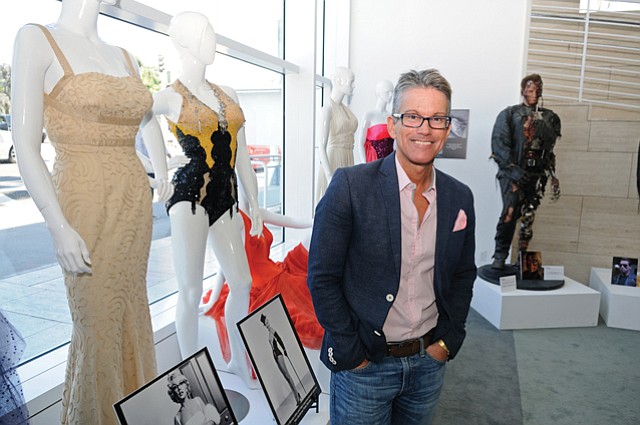 Rene Reyes, production executive for Paley Center for Media in Beverly Hills, said all he needs to create a productive workspace is to surround himself with visual reminders of things that make him happy.
That's easy enough when your passion is entertainment, and your office is located in Paley's Richard Meier-designed contemporary space on N. Beverly Drive. Paley centers in New York and Los Angeles collectively house an archive of more than 160,000 television shows, radio programs and advertisements.
The center is not a repository for memorabilia – it presents revolving shows, such as the ongoing "Essentially Marilyn," a collection of glamorous photos as well as costumes worn by Marilyn Monroe. The periodic presentations keep plenty of showbiz artifacts revolving through the center's sunny high-ceilinged showrooms. The free-admission Monroe exhibition continues through Oct. 28.
Reyes' memories revolve around the people he's met in 14 years as the architect of the center's many festivals and special events.
"I always have family photos accessible, mementos of people I've been able to work with … things that I aspire to work on," he said. "I have it there, so I can just center myself. It's the people that I've had the privilege of working with here."
Among the most notable events he's worked on are the two-week annual PaleyFest, featuring panel discussions with stars and creative teams of contemporary TV hits, and the gala Tribute to Music on Television, set for Oct. 25. The executive said he has produced more than 700 Paley programs during his time at the center.
Reyes, a Miami, Fla., native, described himself as having a Lucy and Desi childhood – his father was born in Cuba, and his mother is from upstate New York, just like TV's most famous comedy couple.
The Paley veteran remains razzle-dazzled by the celebrities who take an enthusiastic part in the center's many programs. He doesn't mind reacting like a true fan in the presence of a Barbra Streisand or a Mel Brooks.
"For the talents, for the creative artists themselves, when they are here, my only agenda is to celebrate," Reyes said. "I'm not going to give them 'gotcha' questions. I think having that sort of celebratory goal makes people comfortable, and their true personality comes through onstage."
Reyes' days might take him from his modest personal office to Paley's walls-of-glass galleries or the facility's indoor theater to act as a panel host. Still, the most important part of his often star-studded evenings is going home for dinner with his husband and creative collaborator, Shane Rosamonda.
Lunch in his office might be a bowl of cold cereal, but he and Rosamonda make dinner time special. "It's important to us that we share a meal together every night, no matter what time it is," Reyes said. "We've been together 23 years now, and we've dined together on most of those nights.
"Sometimes dinner will happen at 11:00 p.m. after an event, as it did last night, but having that quiet time together really is what it's all about," Reyes said. "Plus, he's a great cook."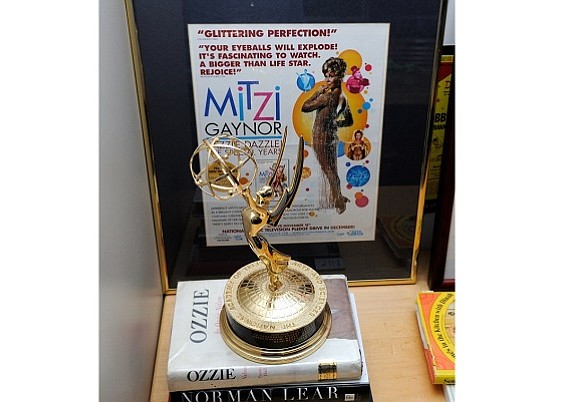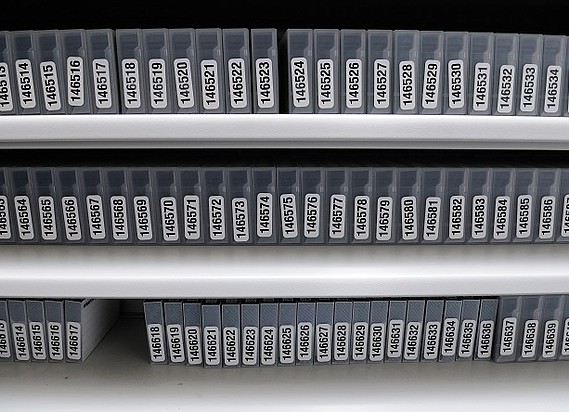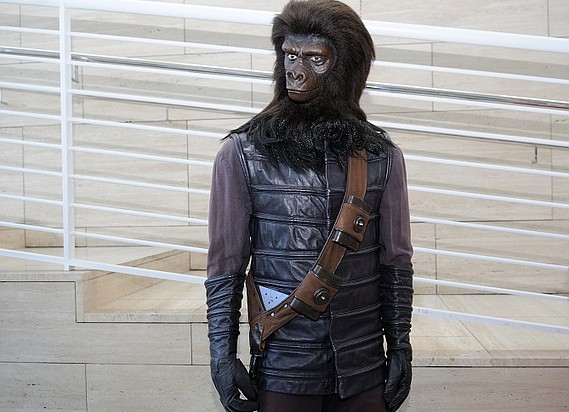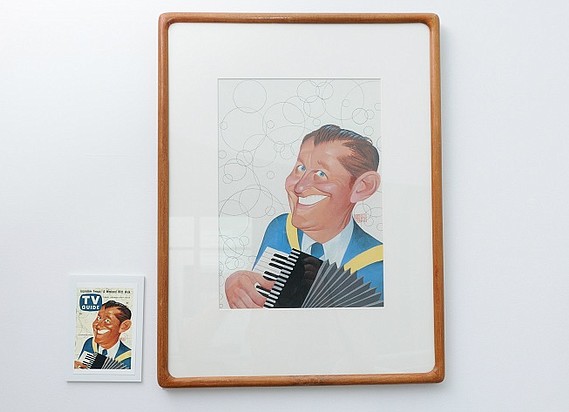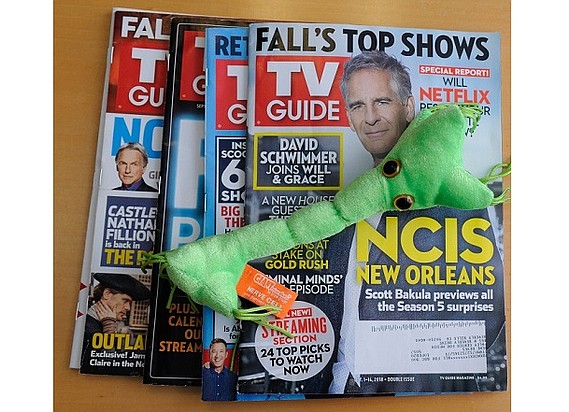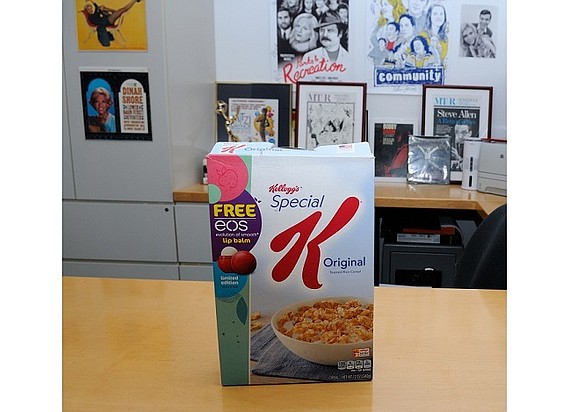 For reprint and licensing requests for this article, CLICK HERE.