ProducePay Raises $14 Million Series B Round
Thursday, October 18, 2018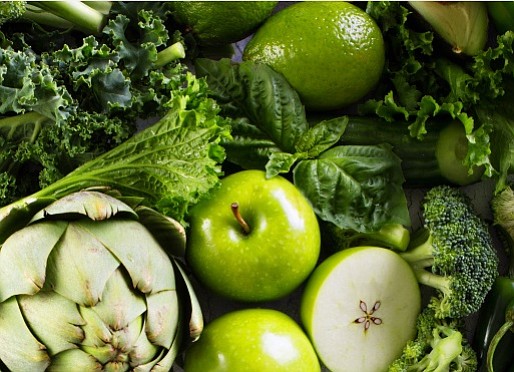 Glendale-based Produce Pay Inc., a company that provides short-term financing for farmers raised a $14 million Series B round.
Anterra Capital led the funding with participation from Rabo Frontier Ventures, Coventure, Social Leverage, FJ Labs, Greenhouse Capital, Moonshots Capital and Tribeca Angels, the company announced.

Founded in 2015, the company's online platform called ProducePay provides immediate-access financing for farmers and distributors in the U.S., Mexico, Canada, Honduras and Chile for fresh produce sold in the United States. The recent funding will be used to scale business and development of its software platform.
ProducePay advances produce farmers up to 10 percent of financing before harvest begins, 50 percent at the pick-and-pack phase, and 80 percent when they ship, according to the company's website.
"By receiving financial support from Anterra Capital … we are empowered to continue on the path to becoming the fintech leader of the produce industry," Chief Executive Pablo Borquez Schwarzbeck said in a statement.

ProducePay has raised approximately $95 million since its founding, according to industry tracker Crunchbase.
Manufacturing, retail and trade reporter Shwanika Narayan can be reached at snarayan@labusinessjournal.com or 323-556-8351. Follow her on Twitter @shwanika.
For reprint and licensing requests for this article, CLICK HERE.