Metropolitan Water District Board Selects New Chair
Thursday, October 11, 2018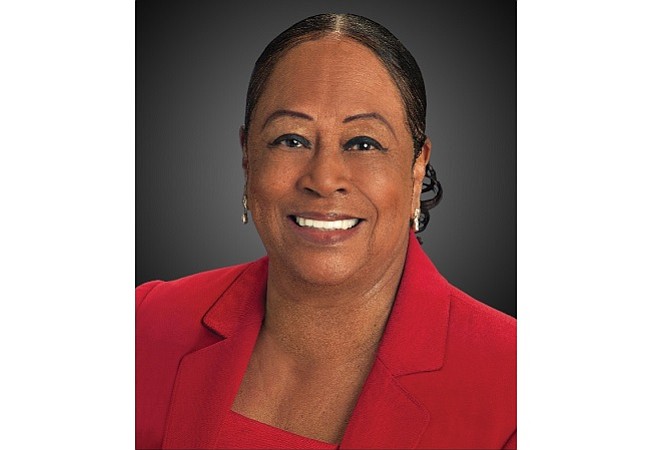 The board of the Metropolitan Water District of Southern California, a downtown-based water wholesale cooperative, selected local water official Gloria Gray as its new chair.
Gray, who has represented the West Basin Municipal Water District on the 38-member Metropolitan board since 2009, will serve a two-year term beginning Jan. 1; she will succeed Randy Record, who has held the post since May 2014. Gray is the first African-American to lead the board and only the second woman to do so in the district's 90-year history.
Metropolitan is a cooperative consisting of 26 municipal and retail water suppliers, providing water on a wholesale basis to nearly 19 million people in six counties: Los Angeles, Orange, Riverside, San Bernardino, San Diego and Ventura.
Gray takes the helm of Metropolitan's governing board at a time when the district is dealing with water supply and climate change challenges. The district has been the principal proponent and financial backer for Gov. Jerry Brown's $17 billion dollar project to build two tunnels to siphon water from the Sacramento-San Joaquin River Delta area to the existing State Water Project pipeline serving Southern California.
Also, just this week, California has neared a final agreement with several other Western states to reduce its share of Colorado River water, which is carried primarily through the MWD-owned Colorado River Aqueduct.
"I am excited to help lead Metropolitan into the next era, as we work collaboratively to overcome challenges to our imported water supplies brought by climate change, (to) invest in local resources and (to) continue providing a reliable water supply to Southern California," Gray said in a statement.
Economy, education, energy and transportation reporter Howard Fine can be reached at hfine@labusinessjournal.com. Follow him on Twitter @howardafine.
For reprint and licensing requests for this article, CLICK HERE.