Gallery Offers Crypto-Exclusive Art Sale
Art dealer explores digital currencies as payment method for works
Friday, October 5, 2018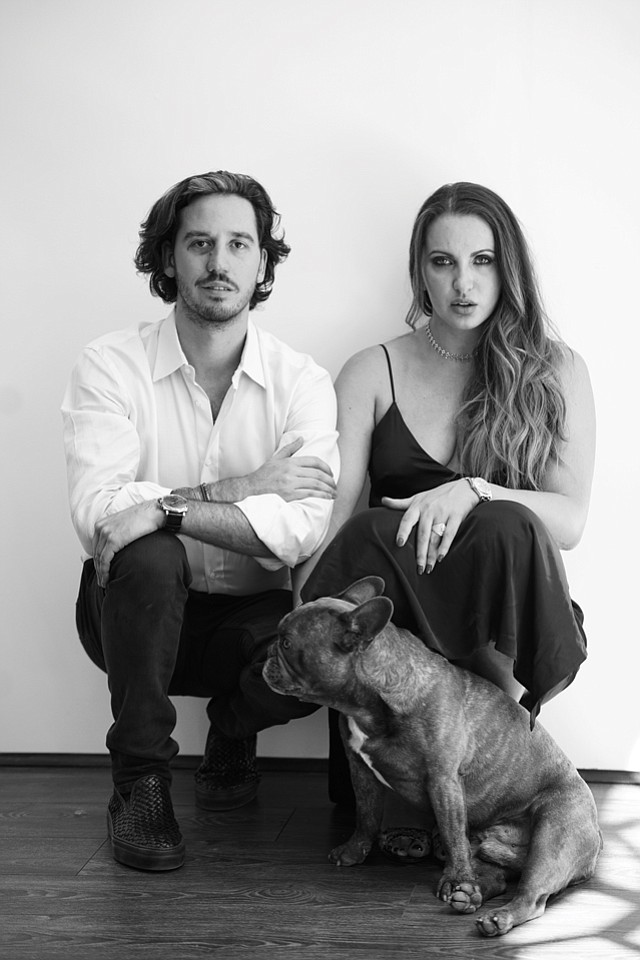 Sirius declined to comment about whether it was in talks to buy Live Nation, and messages left with Live Nation were not returned.
It is unclear if the potential buy would raise antitrust concerns.
Live Nation is already facing Justice Department review for its control of about 80 percent of the U.S. primary-ticketing industry and a majority of the nation's concert-promotion market following a 2010 merger with Ticketmaster.
"Any merger between Sirius and Live Nation would be what would be probably be considered a conglomerate merger," said Diana Moss, president of the American Antitrust Institute.
"Conglomerate mergers," Moss explained, "combine seemingly different but ultimately related markets under the ownership of a single company."
"Antitrust does not have a good approach to these types of deals," Moss said. She added that the Justice Department typically investigates either mergers between direct competitors or vertical mergers that combine different aspects of an industry's input or distribution chain.
High Times on Hold
A HighTimes Holding Corp. Regulation A offering previously set to wrap up Sept. 12 has been pushed back until Oct. 31, according to Securities and Exchange Commission documents.
It is the latest change of plans for the company behind High Times magazine. Adam Levin, chief executive of Oreva Capital, bought High Times last year and announced the company would become public through a purchase by Origo Acquisition Corp.
Origo dissolved in August, but High Times pressed on with its Regulation A offering, which lets unaccredited shareholders buy stock, with a stated aim to raise $15 million.
The company has raised $5.3 million in proceeds, according to an SEC filing. Dream Media Corp., which is owned by Oreva, bought 47 percent or 2.5 million of the company shares.
Jon Cappetta, a High Times spokesman, said Levin's company buying 47 percent of shares, "is not unusual during raises like this and signals his confidence in the offering."
Another variable to monitor as High Times seeks to complete its sale is that the company's hired selling agent, NMS Capital Advisors, could face an ownership change. The Financial Industry Regulatory Authority Inc. is weighing Trevor Michael Saliba's appeal of a lifetime ban. Saliba owns 75 percent of NMS Capital Advisers.
Cappetta declined comment on how a possible Saliba ban would affect High Times.

Staff reporter Matthew Blake can be reached at mblake@labusinessjournal.com or (323)556-8332.
For reprint and licensing requests for this article, CLICK HERE.
Prev Next