Activision Blizzard Names New President; Leadership Team Members
Wednesday, October 3, 2018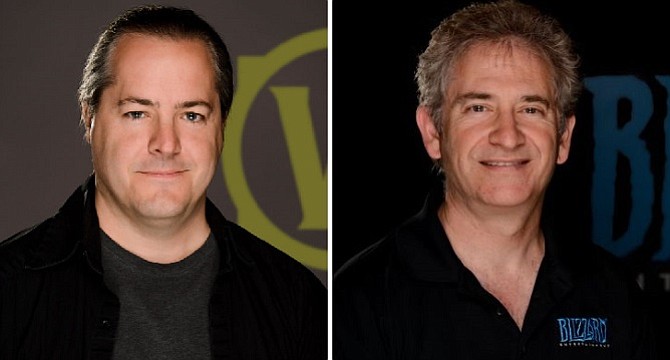 Santa Monica-based Activision Blizzard Inc. named J. Allen Brack its new president of Blizzard Entertainment Oct. 4, alongside two new promotions to the executive leadership team.
A former executive producer of Activision Blizzard's popular "World of Warcraft" game, Brack will succeed former president Mike Morhaime, who helped start the company in 1990 and will remain a strategic advisor to the firm. Brack has worked for Blizzard for more than 12 years and will oversee the video game developer's operations as a subsidiary of Activision.
Prior to his work at Blizzard, Brack worked at Origin Systems Inc. and Sony Online Entertainment, helping Sony develop its "Star Wars Galaxies" video game series. "World of Warcraft" is currently the No. 1 subscription-based multiplayer online role-playing game in the world, and costs $15 per month for unlimited play.

In addition to Brack, Blizzard Chief Development Officer Ray Gresko and Blizzard Founder Allen Adham will join the company's executive leadership.
"J. has been with Blizzard for over 12 years leading the World of Warcraft team, and it takes vision, creativity and unwavering commitment to excellence to sustain a community of players the way J. has for over a decade," said Bobby Kotick, chief executive of Activision Blizzard. "J. is an inspiring leader. He has shown unwavering commitment to our community, to innovation and creative excellence and he cares deeply about ensuring the very best of Blizzard culture will be protected."
Tech reporter Samson Amore can be reached at samore@labusinessjournal.com or (323) 556-8335. Follow him on Twitter @samsonamore.
For reprint and licensing requests for this article, CLICK HERE.