Capital Campaign Funds Clinic Makeover
Orthopaedic Institute for Children rachets up work on pediatric fracture clinic
Friday, November 30, 2018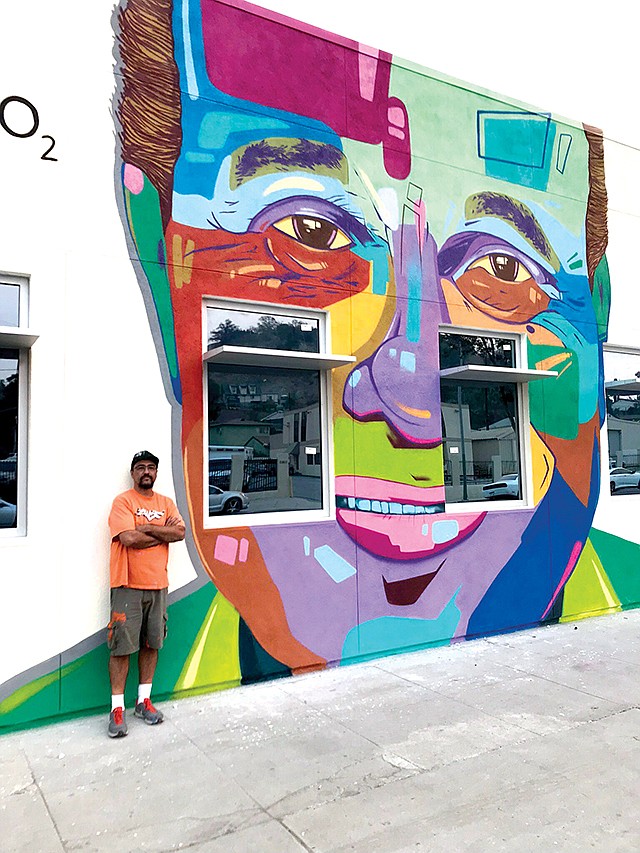 The Orthopaedic Institute for Children has cranked up construction of a new medical pavilion with what's been billed as the nation's largest pediatric fracture clinic.
On Nov. 13, the 107-year-old institute, based downtown, began a makeover of its aging Lowman Building, which first opened nearly 60 years ago.
It will also include an expanded urgent care center and pharmacy, a new physical therapy center with private rooms for highly sensitive kids, as well as a new lecture hall, classrooms and a virtual-reality surgical training lab.
The new project serves as the centerpiece for a $20 million 2020: Vision for Our Future capital campaign, launched in June.
Preparations for the facility's renovation began last fall, and the work is expected to be completed by December 2019.
"Our new medical pavilion will allow us to treat kids more efficiently, reduce pain and suffering, and truly serve as a national model," Anthony Scaduto, the institute's chief executive, said in a statement.
Advances in technology and medical research have alleviated the need for most orthopedic patients to stay in the hospital after surgeries or medical procedures, Scaduto added.
The institute, allied with UCLA Health with locations in downtown, Santa Monica, Westwood and Calexico, focuses solely on musculoskeletal conditions in children.
• • •
AIDS Clinic Opens in Mid-Wilshire
APLA Health has opened a new Mid-Wilshire clinic to provide free and low-cost health care for 5,000 patients in West Hollywood, Hollywood, Miracle Mile and Central Los Angeles.
Founded 35 years ago as AIDS Project Los Angeles, the nonprofit APLA Health currently serves more than 15,000 people a year from 16 locations across L.A. County.
Its newest location, Olympic Health Center, opened late last month to provide critical services for patients with HIV or at risk of the disease, along with LGBT primary medical care. A ribbon-cutting was slated for Nov. 30.
"Our new state-of-the-art site is one more critical step in APLA Health's goal to make sure that everyone in Los Angeles has access to the quality health care services and support that will help us end AIDS in our lifetime," Koreatown-based APLA Health said in a news advisory.
The facility, located at 5901 W. Olympic Blvd., includes nine exam rooms, a laboratory, drug dispensary, medical offices and a psychiatry clinic. 
The new clinic expands on a private medical practice purchased on a different floor in December 2017. It will soon move into a nearly 5,700-square-foot facility once construction is complete, and its current space will become a 2,000-square-foot mental health clinic also linked to the new health center.
Prev Next
For reprint and licensing requests for this article, CLICK HERE.