ArcWest Receives Additional $100M
Urban acquisitions on tap for joint venture
Friday, November 30, 2018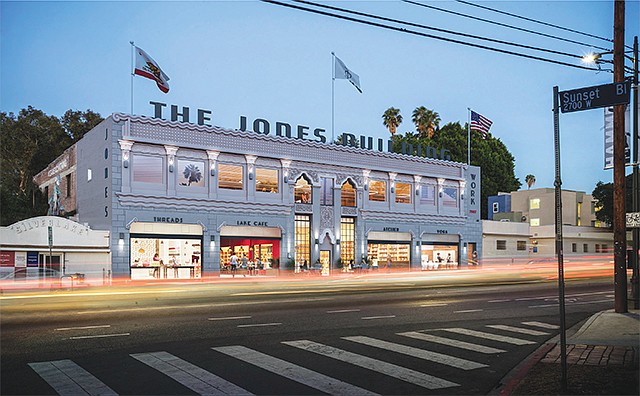 Downtown-based Arc Capital Partners received an allocation of $100 million from Sherman Oaks-based Belay Investment Group, the companies announced Nov. 26.
Belay had given a first allocation of $50 million in 2016. A joint venture between the two, called ArcWest Partners, will acquire $400 million to $425 million of urban properties with both allocations. ArcWest Partners was formed in 2016.
ArcWest's first investments were Koreatown's Chapman Market, a 45,000-square-foot center, and Silver Lake's Jones Building, a 30,000-square-foot mixed-use property. The Jones Building, which will open later this year, is the first creative office location in Silver Lake, according to Neville Rhone, managing partner of Arc Capital Partners.
With the allocation, Rhone said Arc is looking at properties to revitalize in Texas and California. In Los Angeles, the group is looking at areas such as Silver Lake, Highland Park and Koreatown. The group is also interested in downtown, but Rhone said it is difficult to find the right properties.
"We are laser-focused on creating really special, urban mixed-use environments," Rhone said. "That's really what the younger generation seeks out."
For reprint and licensing requests for this article, CLICK HERE.