Downtown Demand High
Retail vacancy down, residential occupancy up in Q3
Friday, November 23, 2018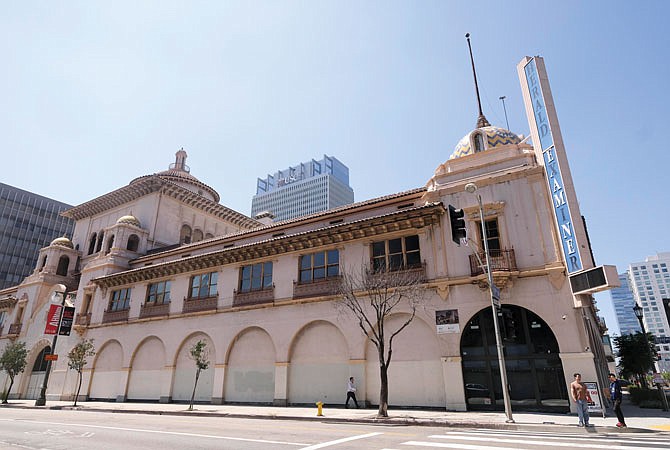 By HANNAH MADANS Staff Reporter
Business is buzzing downtown.
According to data from the Downtown Center Business Improvement District, the office vacancy rate during the quarter was 17 percent, down 3.4 percent from the same period last year. Retail vacancy stood at a slim 4.7 percent. In the third quarter, revenue per available room in the hospitality sector hit an all-time high of $172.99.
"With all the global brands and leading corporations that are making their home in DTLA, Q3 2018 showed DTLA really hitting its stride – coming into its own as a market – as a city," Nick Griffin, executive director for the Downtown Center Business Improvement District, said in a statement.
The business district found that downtown's residential occupancy rate for apartments reached 90.5 percent in the third quarter, a slight uptick over the year prior. And residential rents rose 34.5 percent year over year. In the third quarter, five buildings with more than 2,000 apartments and condos opened.
Meanwhile, retailers shook up storefronts downtown. Plans for a long-rumored Apple Inc. store downtown were confirmed during the third quarter. The store will be located in the Tower Theatre on Broadway.
West Elm Inc. opened a new downtown location during the third quarter and Korean grocer PK Market signed a lease for 51,700 square feet at the Jewelry Mart, marking its first U.S. location.
And other commercial and nonprofit operations moved in. Coupon site Honey took over 130,000 square feet in the Arts District. Arizona State University signed an 80,000-square-foot lease at the old Herald Examiner Building.
For reprint and licensing requests for this article, CLICK HERE.