STYLE | Closet Chemistry
Lisa Adams • LA Closet Design
Friday, November 16, 2018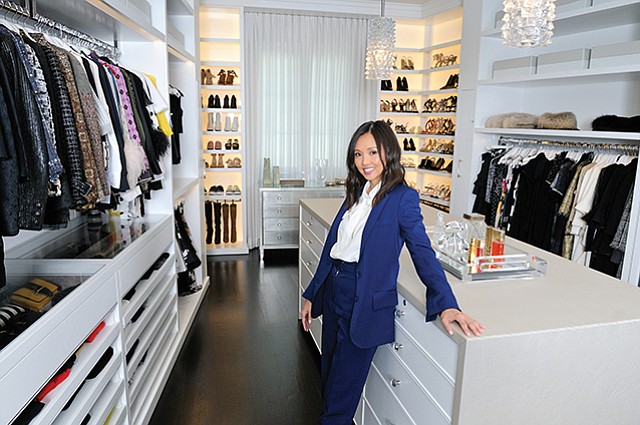 Lisa Adams, chief executive of LA Closet Design in West Los Angeles, never thought her undergraduate science education would come in handy for designing high-end luxury closets instead of working in a chemistry lab.
Rather than using the lowly word "storage," Adams describes her high-end closets as a home for exquisite apparel and accessories. Design and craftsmanship should match the quality of the items that reside inside.
For Adams, a closet is not just a box filled with hanging rods and shelves.
Her clients may spend as much on a closet as some spend on an entire home, with estimated costs ranging from $80,000 to $1 million. Meeting the expectations of the discerning customer is a science all its own.
"I think I come with that sort of a brain," Adams said with a laugh during a recent visit with the Business Journal that took place, not surprisingly, in a massive closet. This particular one she created several years ago as part of a four-year restoration of a 1939 Paul Williams house in Brentwood, originally built in the iconic Hollywood Regency style.
"You have to be detailed, and my training in chemistry lends itself to that.
"It requires the right brain and the left brain," Adams added. "You can't just say, 'I like pretty things.'"
This is the sort of closet in which an array of handsome Hermes Birkin bags calls for careful storage behind glass doors with crystal handles. Adams said all elements within her closets are custom made.
"It's just those details I feel that are my signature touches," Adams said. "Even on the doors, there's a thin metal inlay; it's not perfectly centered, and it is asymmetrical. On the pullout shelves, the bags are all on suede-wrapped shelves, so everything is completely lined, and the (closet) island has a leather countertop. It's all of those sort of luxe details that make this closet."
Adams, a native of Honolulu, moved to California to attend UC Berkeley and immediately told her parents she hated the big urban campus. They insisted she stick it out, so she pursued her education with the intent to become a research chemist.
However, a desire to venture out of the lab led Adams to get her MBA at Pepperdine University with a plan to combine science with business. The degree led to a job working on the operations side of a Los Angeles design firm. "I saw things from a different vantage point than most designers − I could run the business," she said.
So, why not launch a high-end closet-design company in 2007 at the height of an economic recession? Adams admits that may have been one of her less logical decisions, but she persevered. A daunting early assignment challenged her to design a three-story closet for a home in Bel Air.
Adams acknowledged her own home closet is not as expansive as those of her clients. However, she said her job demands designer style. "You have to present yourself well, to show that you know how to operate in a home like this," she said. "If they like your style, they are more encouraged to hire you."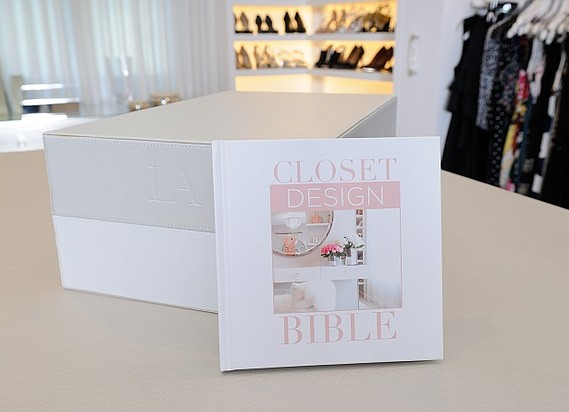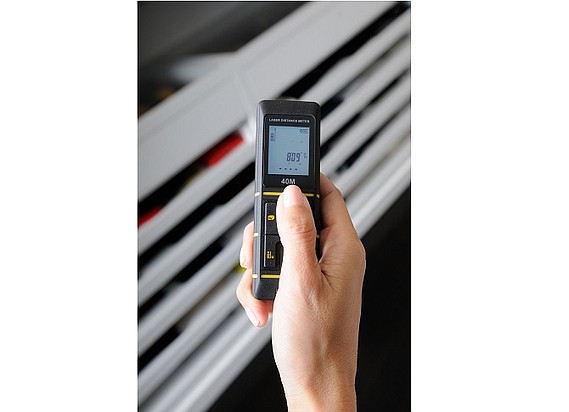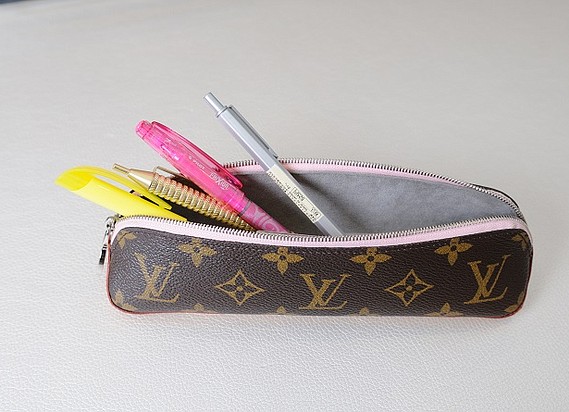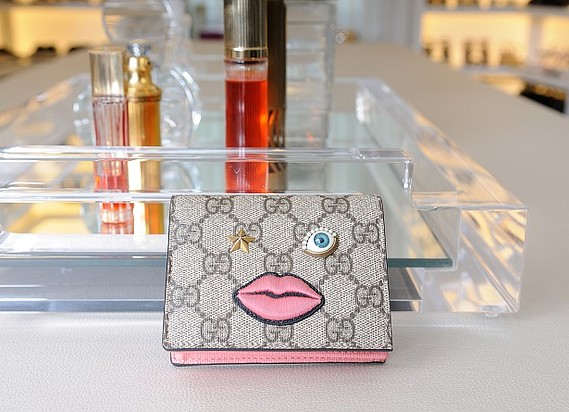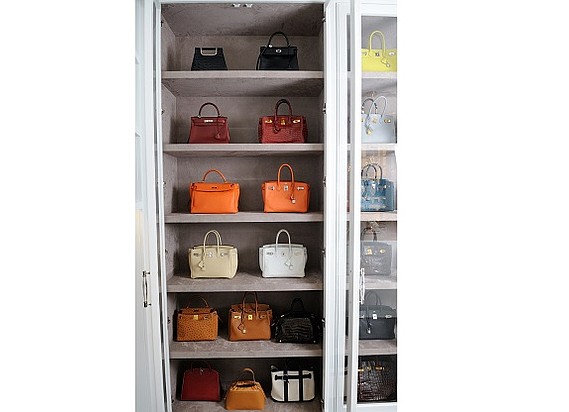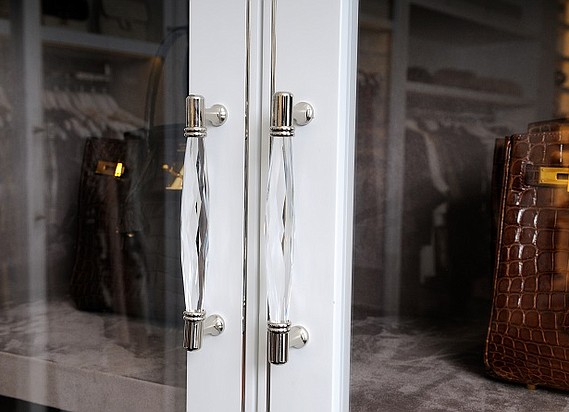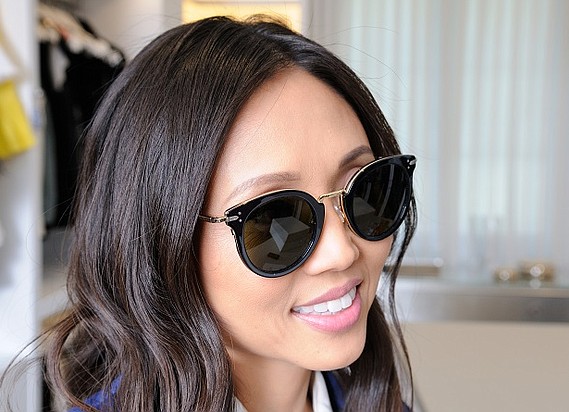 For reprint and licensing requests for this article, CLICK HERE.